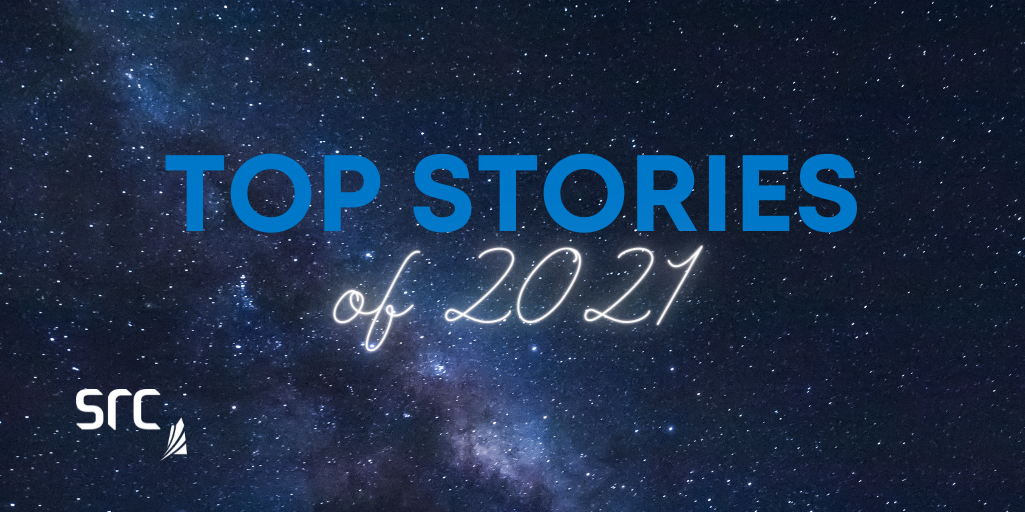 Now that we're almost a month into 2022, it is a relief to see 2021 in the rearview mirror. Looking back, SRC had some major projects underway in many industries, helping to support the economy through ups and downs. 
As the world battled COVID-19, we are proud to say that our work created or maintained over $460 million worth of jobs last year. We achieved more than $844 million in direct economic benefits to Saskatchewan from projects such as sensor-based sorting, abandoned mine remediation, detecting active clays in mine operations and many others.
None of this would be possible without the dedication of the amazing people who work at SRC, which is why we started a series called Meet Our Experts.
We are excited to showcase some of the amazing work our teams were up to with our top five most-read stories published on our website in 2021.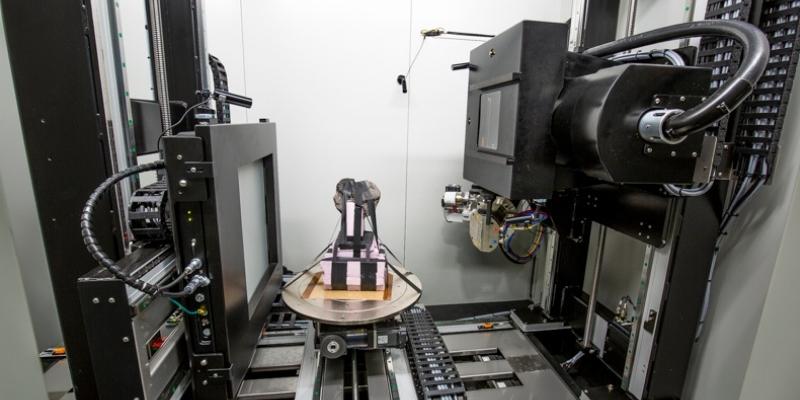 Over the last decade, sensor-based sorting has been applied in various mining and processing operations. This technology helps to remove waste prior to downstream metallurgical processing, lowering the cost and footprint of downstream processing operations. 
We shared on our blog how SRC helps clients understand their ore's amenability to sensor-based sorting through a unique test that combines high-resolution X-ray micro-Computed Tomography (CT) scanning with Quantitative Evaluation of Materials by Scanning Electron Microscopy (QEMSCAN®).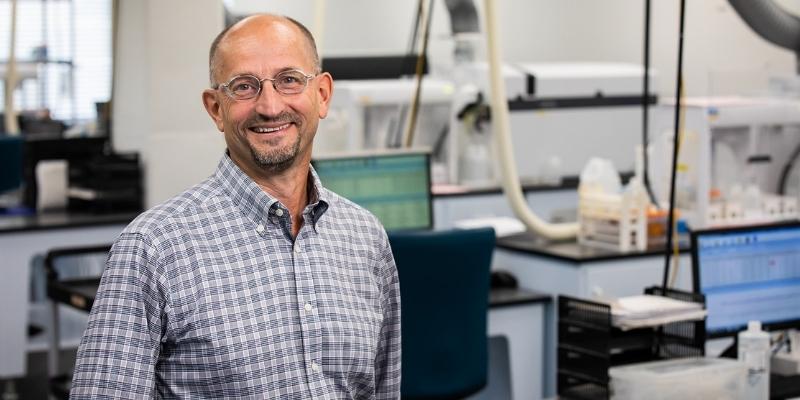 We met up with Jeff Zimmer, manager of SRC Environmental Analytical Laboratories to discuss his career spanning over 36 years with SRC, the history of the lab and some of his fondest memories over the years.
Jeff had the opportunity to work as an operator of the recently decommissioned SLOWPOKE-2 reactor and on other exciting and innovative projects, including teaching radiation safety and developing new tests for clients.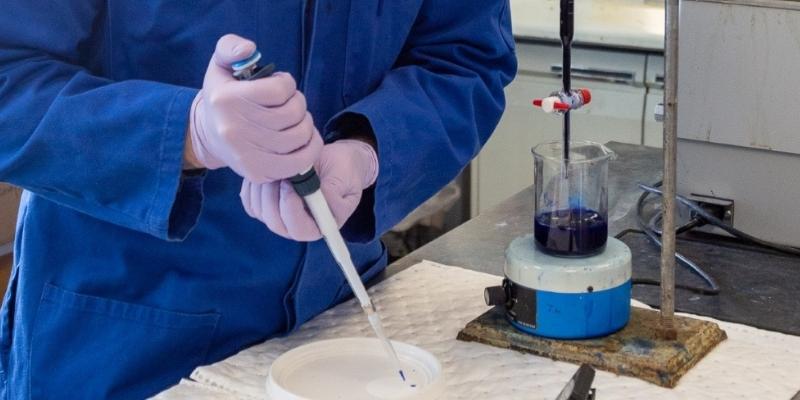 Canada's mining industry is vital to its economy. Oil sands companies are looking for ways to reduce their environmental impact and active clays play a part in that work. 
Detecting active clays in mine operations and minerals processing is important to control and avoid large amounts of tailings. Being part of the Natural Resources Canada's Growth Program allows SRC and its research partners to further develop two active clay analyzers. 
We discussed on the blog how SRC is leading the development of an online instrument that would be installed on a pipeline and automatically withdraw and analyze samples. This analyzer will provide results in near-real time, allowing for better process control.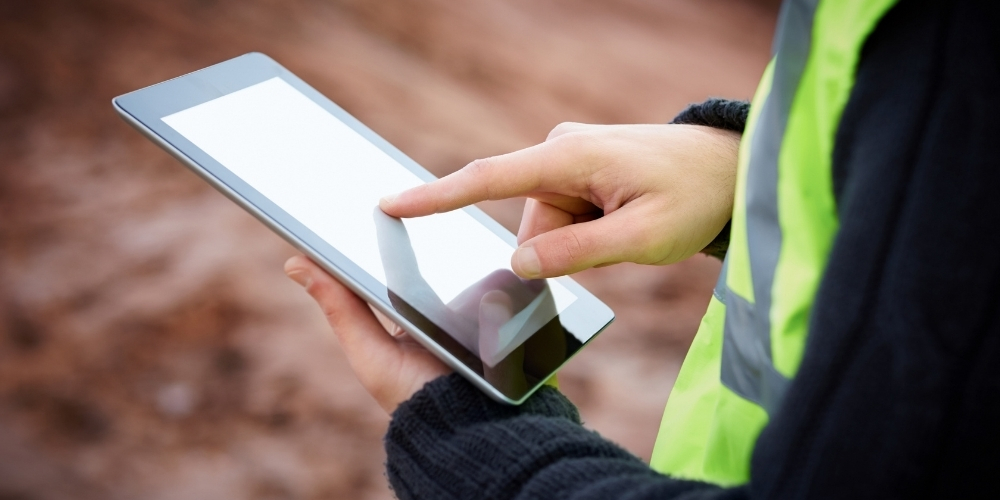 Safety management has evolved over the past few decades and safety professionals are looking at new ways to communicate the importance of reporting workplace hazards, unsafe acts and conditions. 
Sunil Sohani, SRC Safety Manager, discussed on our blog general attitudes towards safety reporting and why people don't always report. Understanding the 'why' and the benefits of reporting and then trusting that management will follow through are just the first steps to create a positive ripple effect in safety reporting.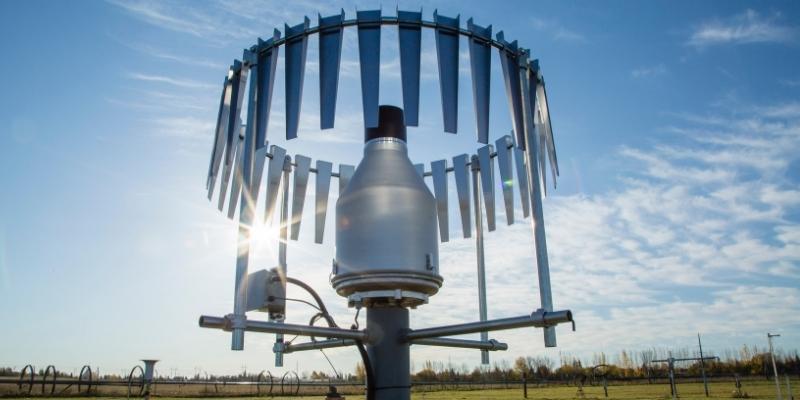 2020 is a year that not many will forget, it was also the topic for our most read blog post in 2021! 
This year had many record-setting climate events in Saskatoon, from a deep freeze in January to April breaking both an extreme low temperature record and also a record from 1968 for maximum temperature. 
We also saw many, many months with below normal precipitation, however June surprised us by breaking a precipitation record from 1981. 
With all the events that 2020 brought us, no one was prepared for the massive snowstorm that hit in November, so bad that Saskatoon had to postpone its municipal election. 
Stay updated all year long by signing up for our monthly weather summaries and check out our weather recap for 2021.
What's Next 
Looking ahead to 2022, we are excited to celebrate our 75th anniversary. SRC is Canada's second largest research and technology organization helping clients all over the world solve technology problems, increase their productivity and merge into new markets. 
We can't wait to see what this next year holds for us and the impacts we hope to make for industry, governments and communities, both here in Saskatchewan and around the world. And we are delighted to have you along for the ride. 
This post was written by former SRC employee Erin Shawaga.