reactor technology
Microreactors will play a key role in providing both sustainable energy, as well as energy equity across northern Canada.
Installing microreactors could transform northern and remote communities by creating social and economic opportunities — ensuring a reliable, net-zero power source and the application of other technologies, such as hydrogen, potable water, edge-of-grid power support and district heating.
Want to learn more about the eVinciTM microreactor technology? Visit Westinghouse Electric Company's website! 
CONTACT US
If you have any questions about this project, please contact our team.
Image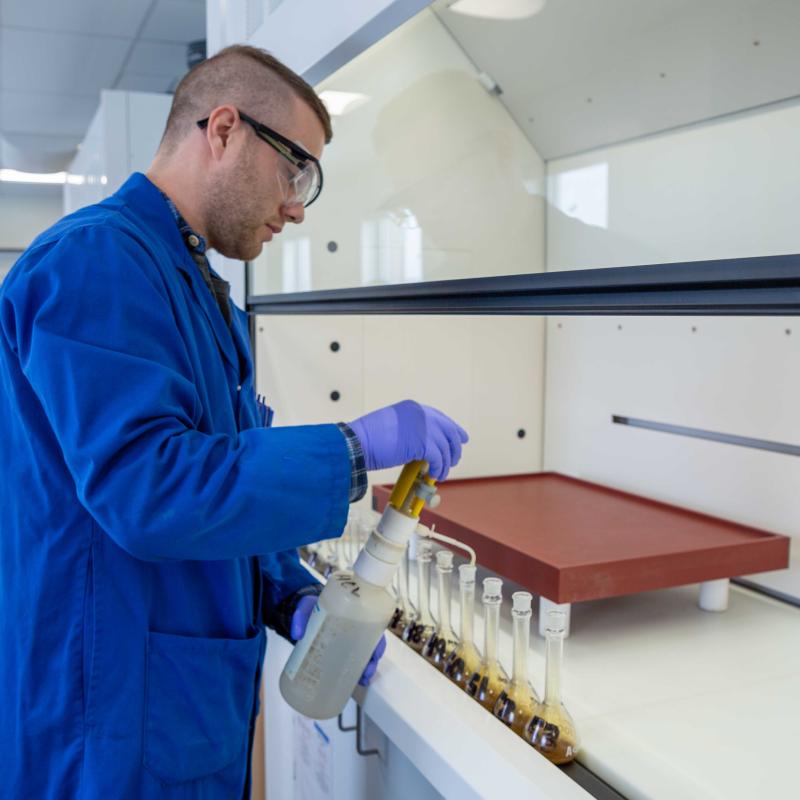 Expertise
SRC has a long history of providing support and leadership to the uranium/nuclear industry throughout many stages of the production cycle, principally in exploration, mining and milling, mine remediation and environmental protection. SRC owns and operates the world's largest uranium laboratory. 
  
We successfully operated a small SLOWPOKE-2 nuclear research reactor for over 38 years and safely completed its decommissioning in the fall of 2021.    
Now, our goal is to pioneer the deployment of microreactor technology for multiple uses across Saskatchewan as one of many potential solutions to the Province's unique energy needs.
Public engagement/calendar of Events
Coming soon! Check back in early 2024. Sign up for our newsletter to stay up to date.
Applied Nuclear Research Services
SRC's microreactor project includes researching applications for heat and power from the eVinciTM
SRC has extensive expertise in complimentary areas such as microgrids, wind/solar and hydrogen
Microreactors provide unique heat and power solutions for industry and communities
More to come about our service offerings in early 2024!
Image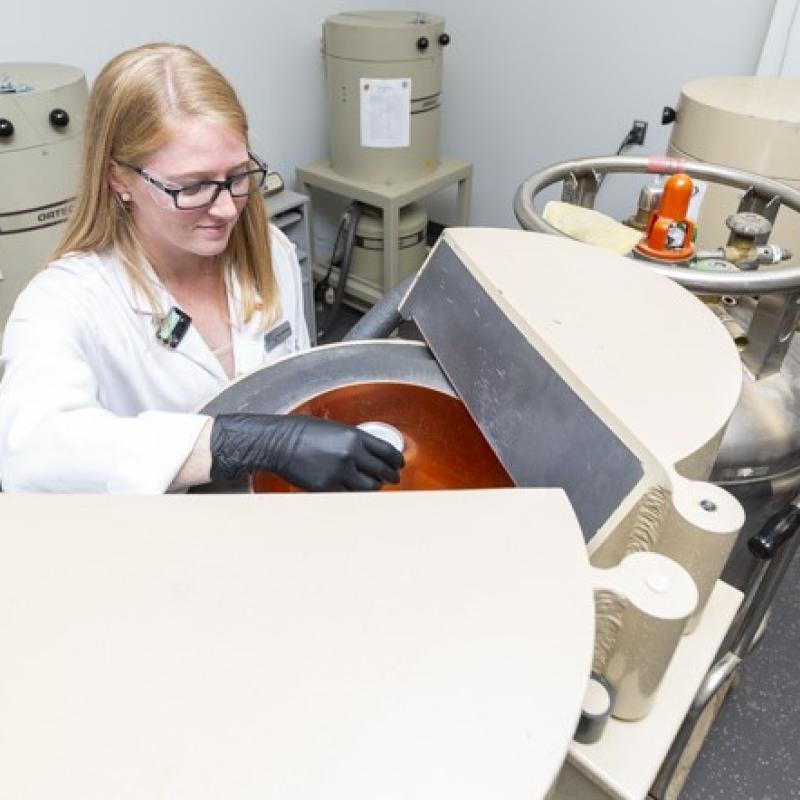 Stay Up to Date
Subscribe to our e-newsletter and follow our social media to receive the latest news from SRC Nuclear.