Interested in bidding on Gunnar work? Visit SRC's Purchasing and Procurement webpage for more information about our competitive bid opportunities.
The Gunnar Tailings Design Report and related appendices, as well as the Gunnar Other Site Aspects Preliminary Design Report, are available to download. Click here to download the report and the appendices. If you have any question about the report, please contact us.
Overview
The former Gunnar Mine site is located on the north shore of Lake Athabasca, approximately 25 kilometres southwest of Uranium City. 
The mine operated from 1955-1963 and officially closed in 1964 with little to no decommissioning. During operation, the Gunnar Site consisted of:
An open pit mine (over 100 m deep, 250 m x 300 m in size)
An underground mine (600 m deep)
A uranium mill (capacity of 2000 tonnes/day)
Two acid plants
Uranium processing buildings
A community (including a number of residential, public, administrative and technical buildings)
Approximately 4.4 million tonnes of tailings
Approximately 2.2 to 2.7 million tonnes of waste rock
When the mine closed a narrow trench was blasted in the rock between the pit and Lake Athabasca to flood the pit and the underground workings. In 1966, the channel was filled with waste rock as a barrier between the pit and the lake.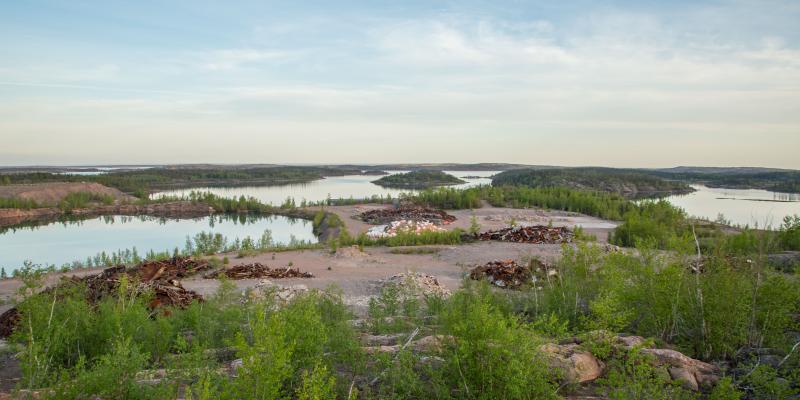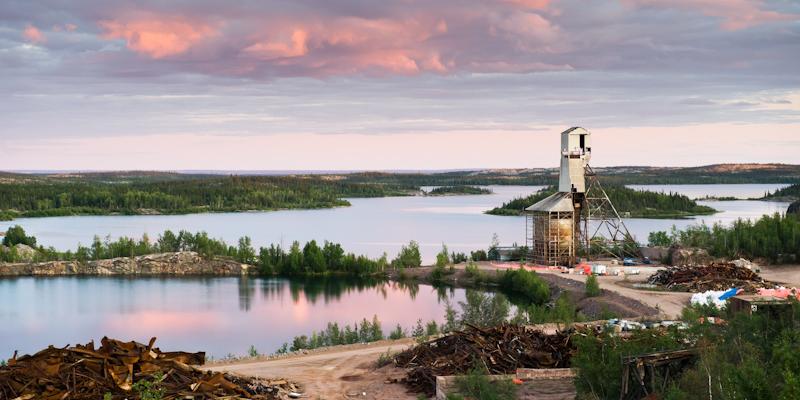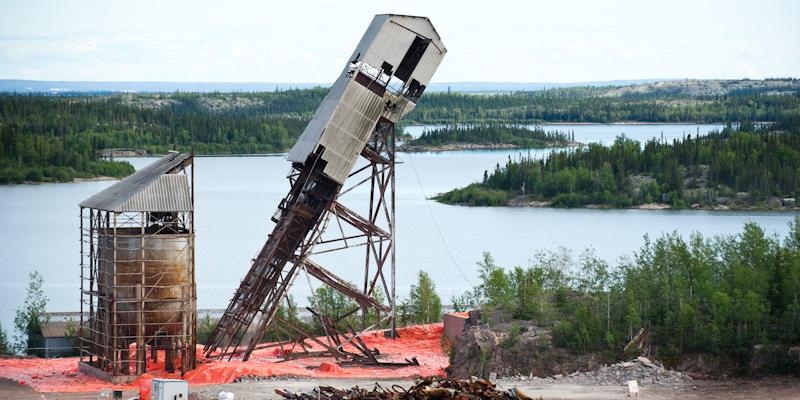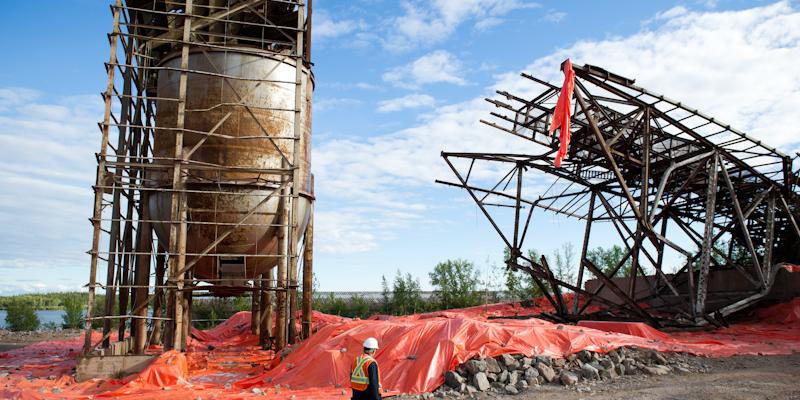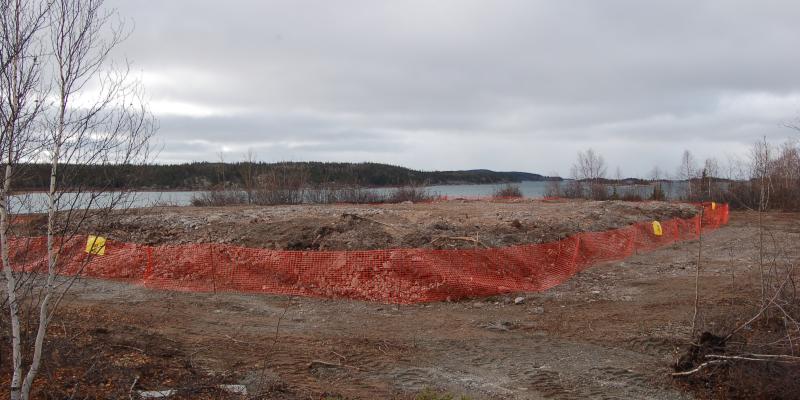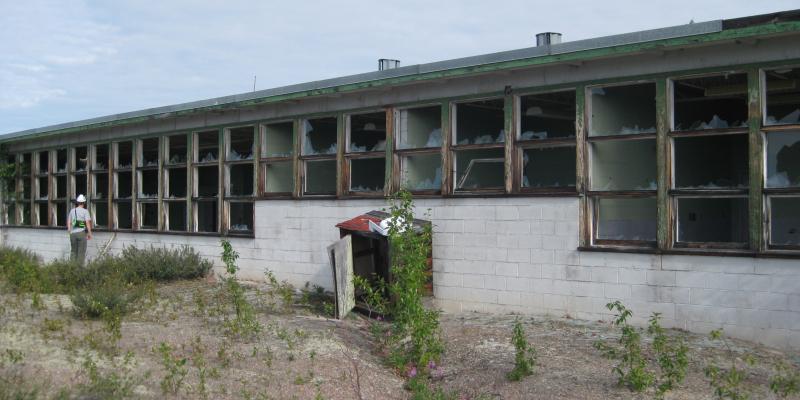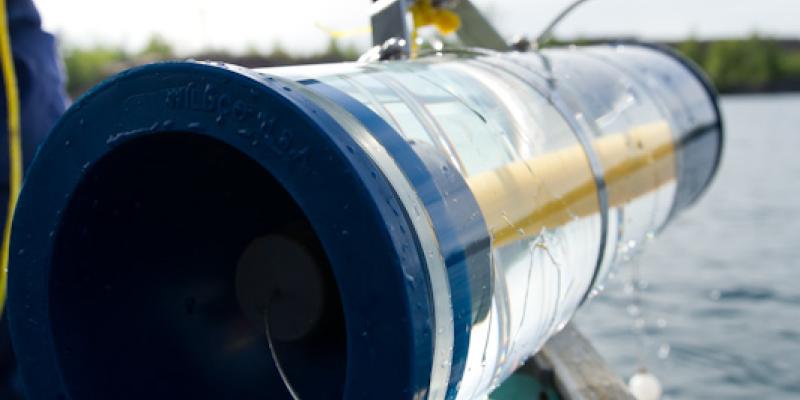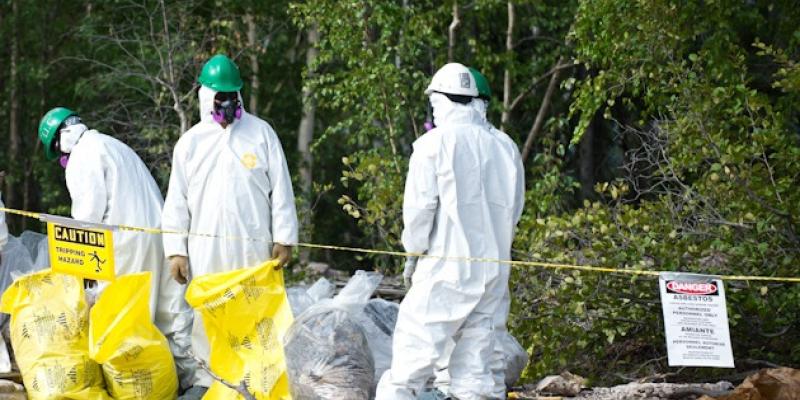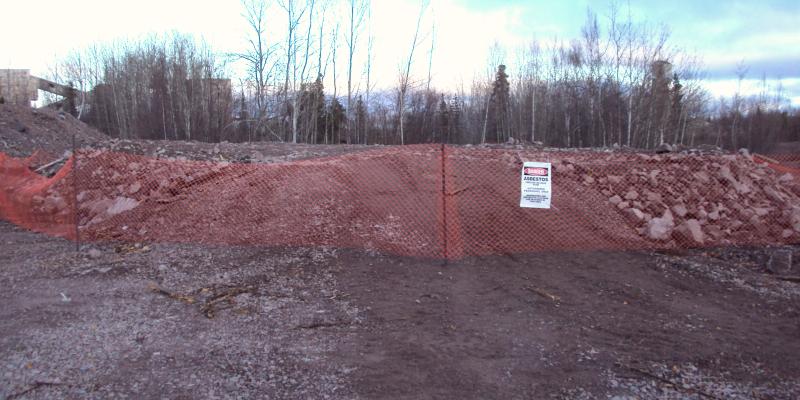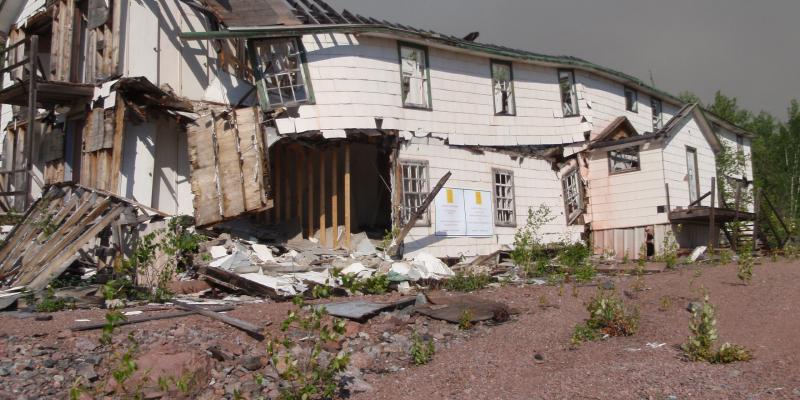 Gunnar Tailings
SRC is proud to announce that our Project CLEANS team and Fond du Lac Nuna Joint Venture (FDLNJV) has reached substantial completion of the Gunnar Tailings Project (minus the Langley Bay tailings due to flooding). It has been five years of hard work from our dedicated team, including SRC's Environmental Remediation group and multiple contractors, consultants and regulators on this project.
In total, approximately 650,000 meters squared of tailings were covered (over 120 NFL football fields), and approximately 1.3 million cubic meters of waste rock was moved to the tailings to form the base of the cover (which would fill over 520 Olympic sized swimming pools). Seeding is now complete and vegetation growth on the cover of Gunnar Main and Gunnar Central tailings is anticipated for next year.
Gunnar Other Site Aspects
To date, QMPoints has completed preparations for the 2021 field season, including updating plans and site-specific procedures to address the COVID-19 pandemic. QMPoints and SRC have begun on-site vegetation removal and building an access road to a new Borrow Area 22 (B 22). The work is supervised by independent environmental monitors. 
The Asbestos Containing Material (ACM) warehouse will soon be demolished. Some low-level legacy radioactive waste discovered during the 2020 cleanup will be properly characterized and placed into Landfill B and covered, as per the approved design. Historical concrete caps over all three mine openings are to be replaced by engineered steel caps. SRK Consulting will provide the quality assurance, quality control and engineering services.
Demolition activities included:
Extensive asbestos abatement of buildings
Demolition of more than 80 buildings and structures
Cleaning up site debris
Constructing a barrier around the open pit
Removing physical, chemical, radiological and biological hazards
Contact us to learn more about the Gunnar Mine site clean up.