2022 was a year to remember for us here at SRC. We celebrated several monumental anniversaries—SRC turned 75, our Geoanalytical Laboratories marked 50 years of operation and SRC's Climate Reference Station at the Conservation Learning Centre rung in its tenth year of providing high-quality climate data. 
While the world began to re-open and many industries returned to normal operations, SRC achieved record-breaking revenue and provided $1.2 billion in direct economic benefits to Saskatchewan.
This success for SRC and the province was achieved through the exciting and innovative projects that SRC is known for, such as the progress made towards establishing a vertically integrated rare earth element (REE) supply chain, our lithium-ion battery (LIB) recycling process, our evolving research and services for the potash industry and much more.
Follow along as we recap our top five stories of 2022!
From early beginnings to present day, SRC has been involved in the potash industry throughout its rise in Saskatchewan. We began supporting the potash industry in 1956, with the first potash mine in Saskatchewan going into production two years later at Patience Lake near Saskatoon. 
SRC has provided services to the potash industry through innovative potash transportation solutions, advanced analytical testing, mineral processing services and more. 
Most recently, SRC has been researching and developing methods to extract Sulphate of Potassium  (SOP), a premium fertilizer product, from Saskatchewan mines. 
Watch SRC's four-part on-demand Potash Webinar Series with CIM Magazine.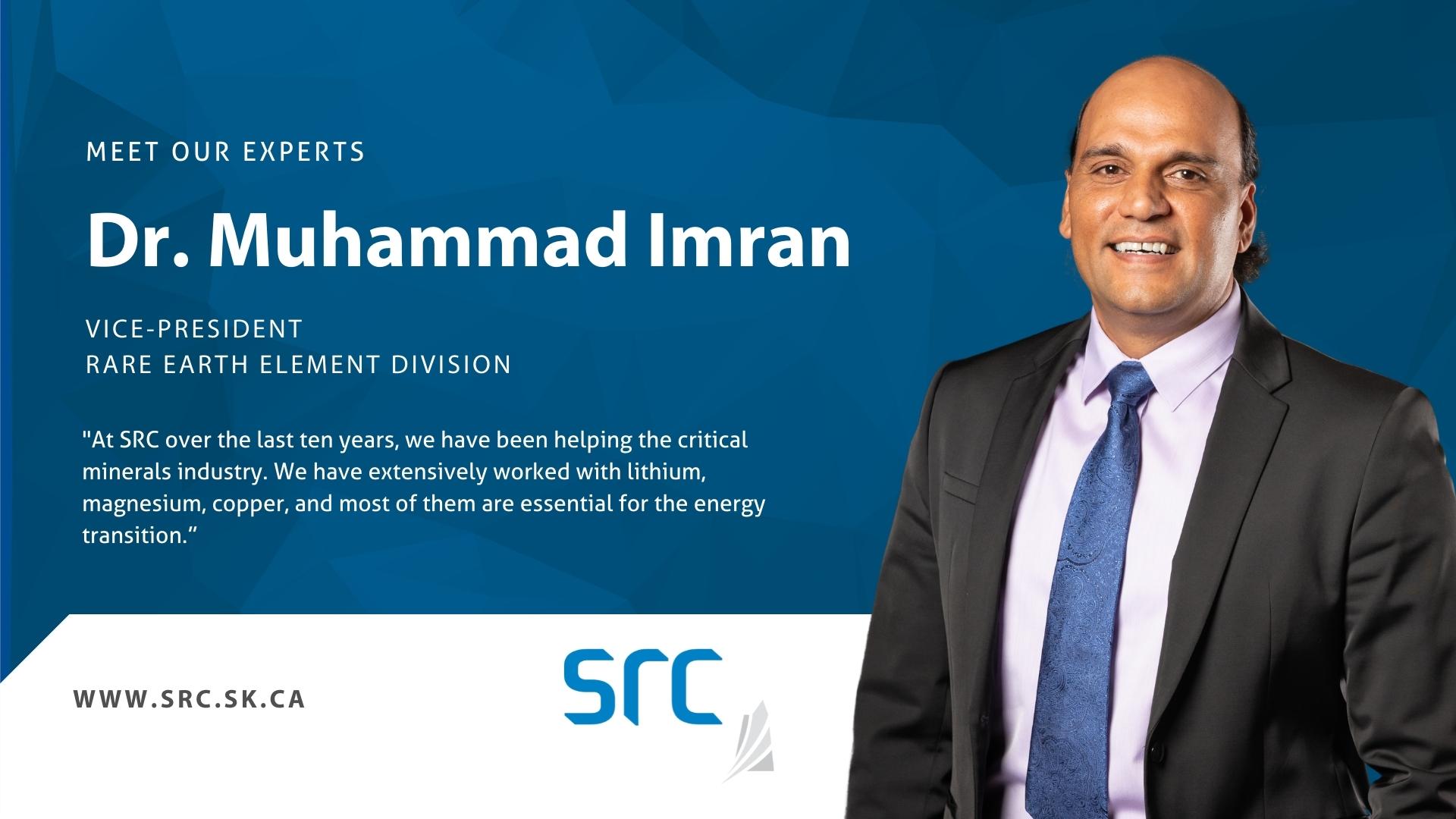 Dr. Muhammad Imran, a chemical engineer by trade, leads SRC's Rare Earth Element (REE) Division. Dr. Imran started at SRC in 2009 as a research engineer and was promoted to Director of Operations in our Energy Division in 2018. Dr. Imran is now Vice-President of SRC's growing REE division.
In this edition of Meet Our Experts, Dr. Imran discusses SRC's role in establishing a vitally important critical minerals supply chain in Canada. As companies and governments enact plans to transition to clean energy, critical minerals will become increasingly important and in demand. Critical minerals are imperative for many technologies, from solar panels to electric vehicles (EVs) to batteries and more.
Led by Mike McCubbing, SRC Geoanalytical Laboratories' Diamond Services has been involved in the diamond industry in Saskatchewan since the 1980s and was an integral resource in the diamond rush of the 1990s and early 2000s. McCubbing got his start in Diamond Services nearly 20 years ago and has helped the group evolve over time to better serve the changing global diamond industry.
SRC is proud to house the world's largest diamond laboratory that provides a large breadth of commercial services to large and small companies alike. Diamond Services has recently begun using X-ray transmission (XRT) sorting technology, which is a game changer in diamond recovery rates and lowering the carbon footprint in sample sorting.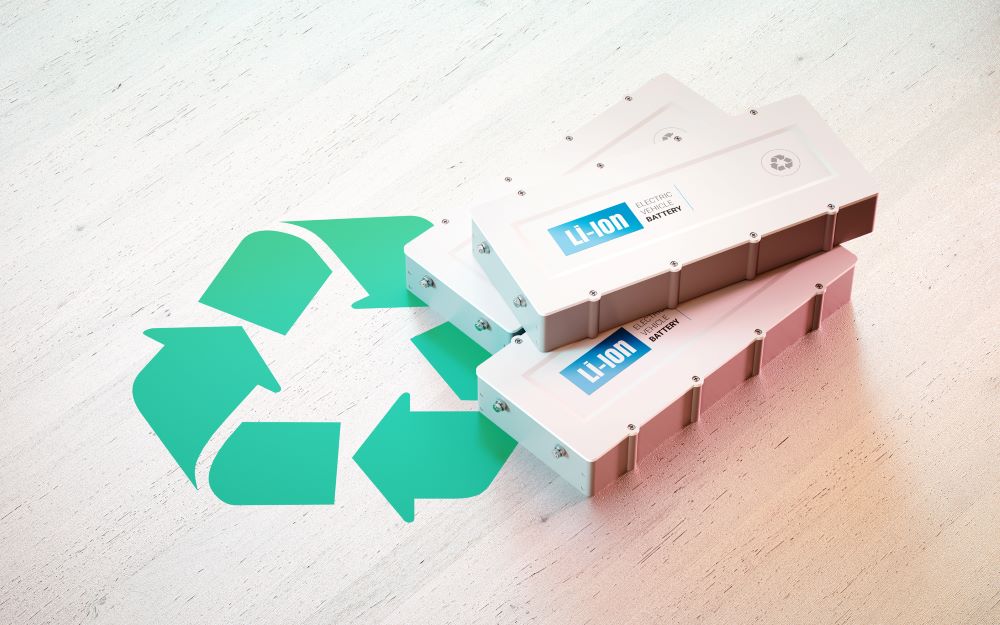 Critical minerals are essential for a wide variety of everyday items. Consumer electronics, power tools, EVs—all of these contain critical minerals. With demand expected to outpace critical minerals supply in the coming years, SRC offers a solution to industry: direct recycling of LIBs.
Metals such as lithium, cobalt, nickel and copper are examples of critical minerals found in LIBs. These minerals can be extracted through the recycling process and then re-enter the critical mineral supply chain, which will help alleviate expected future shortages.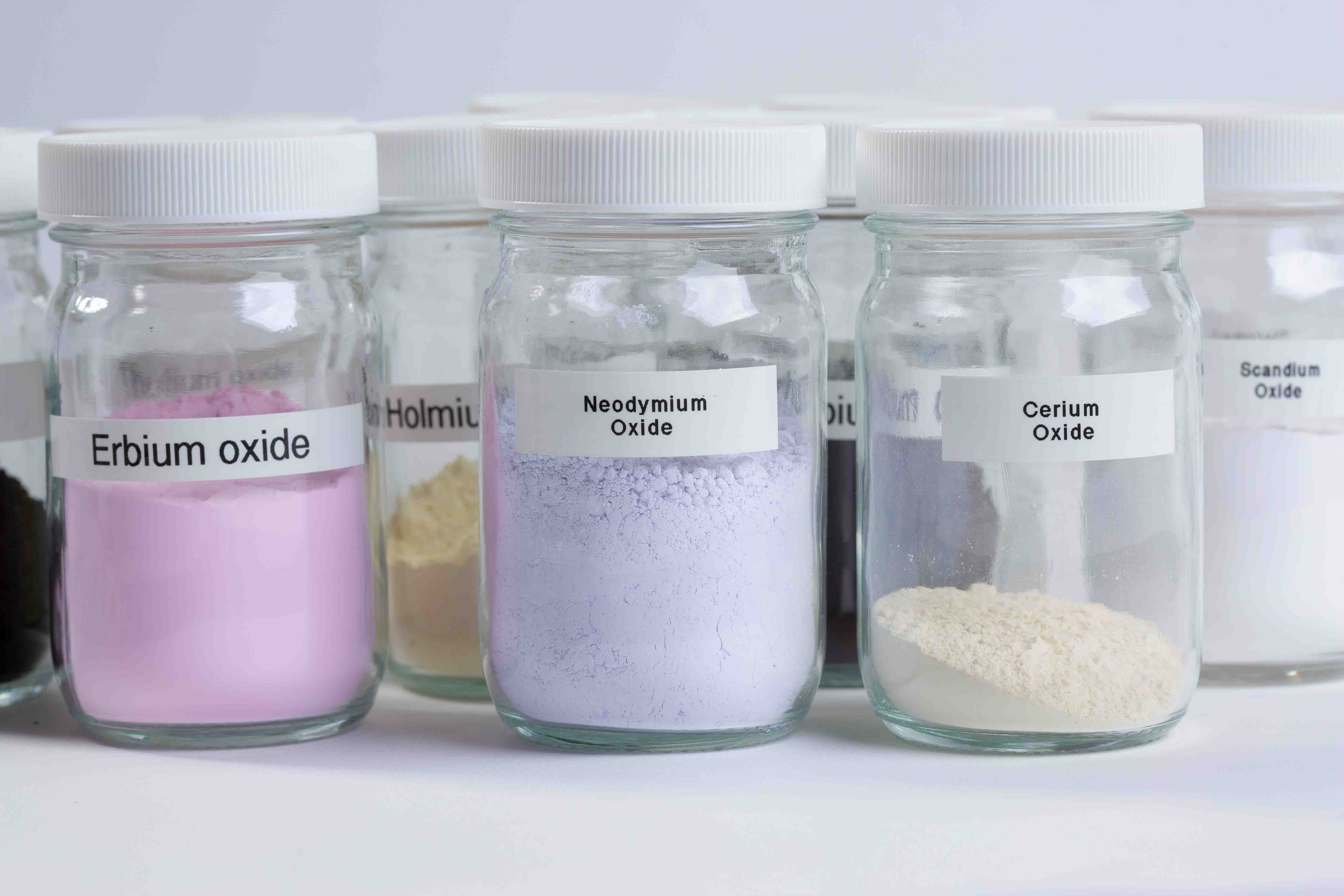 In our most read story of 2022, Rebecca Gotto and Dr. Imran co-authored a post for the Canadian Mining Journal about the challenges and opportunities in the REE market in Canada.
Currently, the REE market is dominated by foreign entities; with its vertically integrated Rare Earth Processing Facility, SRC is helping establish a secure supply chain and REE hub to address the exponentially increasing demand for REEs in Canada and globally.
Gotto and Dr. Imran lay out the challenges and opportunities in the REE industry. With only one operational REE mine in Canada at the moment,  securing raw product can be challenging at this juncture. However, with demand expected to at least double by 2030, there is a wealth of opportunity available in Canada's burgeoning REE industry.
What's Next
All of us at SRC are ready to welcome this new year by continuing to offer unparalleled service and solutions to our clients around the world and by continuing to provide positive impacts for industry, governments and communities, both at home and internationally.
We look forward to the new opportunities and challenges that this year will undoubtedly bring. Stay tuned for all the exciting stories and news coming to you from SRC in 2023!