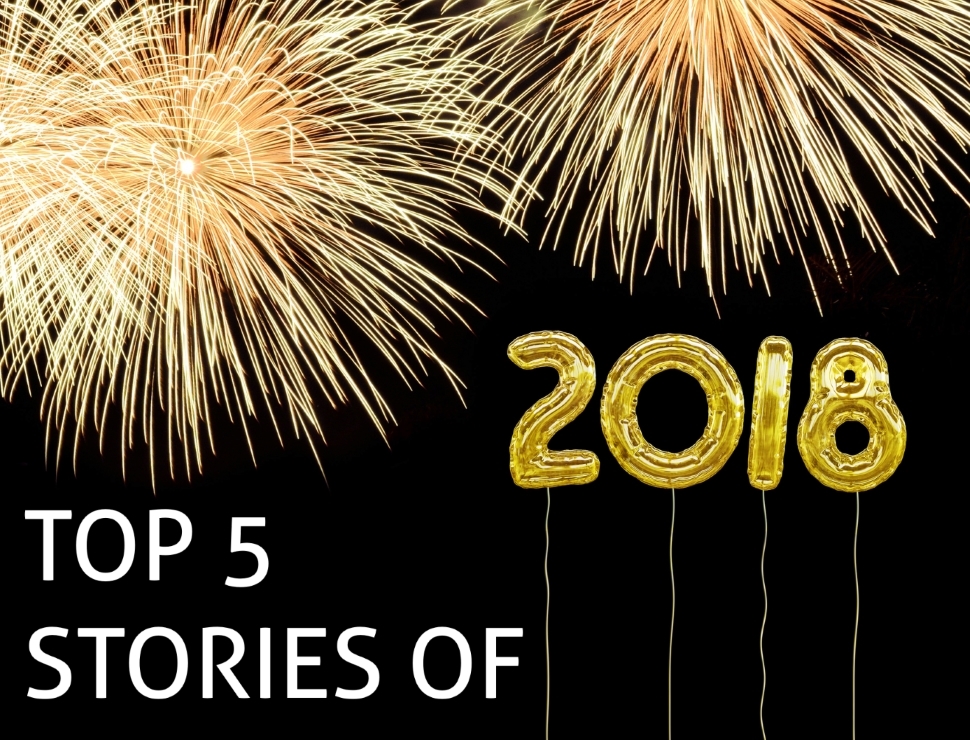 While some people ring in the new year by counting down the seconds until midnight, we've taken a slightly different, more reflective approach that involves no party horns or loud music.
We're counting down the most-read stories published on our site in 2018 (cue confetti canon!). These are the projects and people that really stood out for our readers. In a time when there's a lot of good content being shared, we're thrilled that you've come here to be inspired and entertained. 
That's the whole point – to get you on the inside track of the work we do at SRC and introduce you to the talented people who come here every day to make positive impacts in our communities and beyond.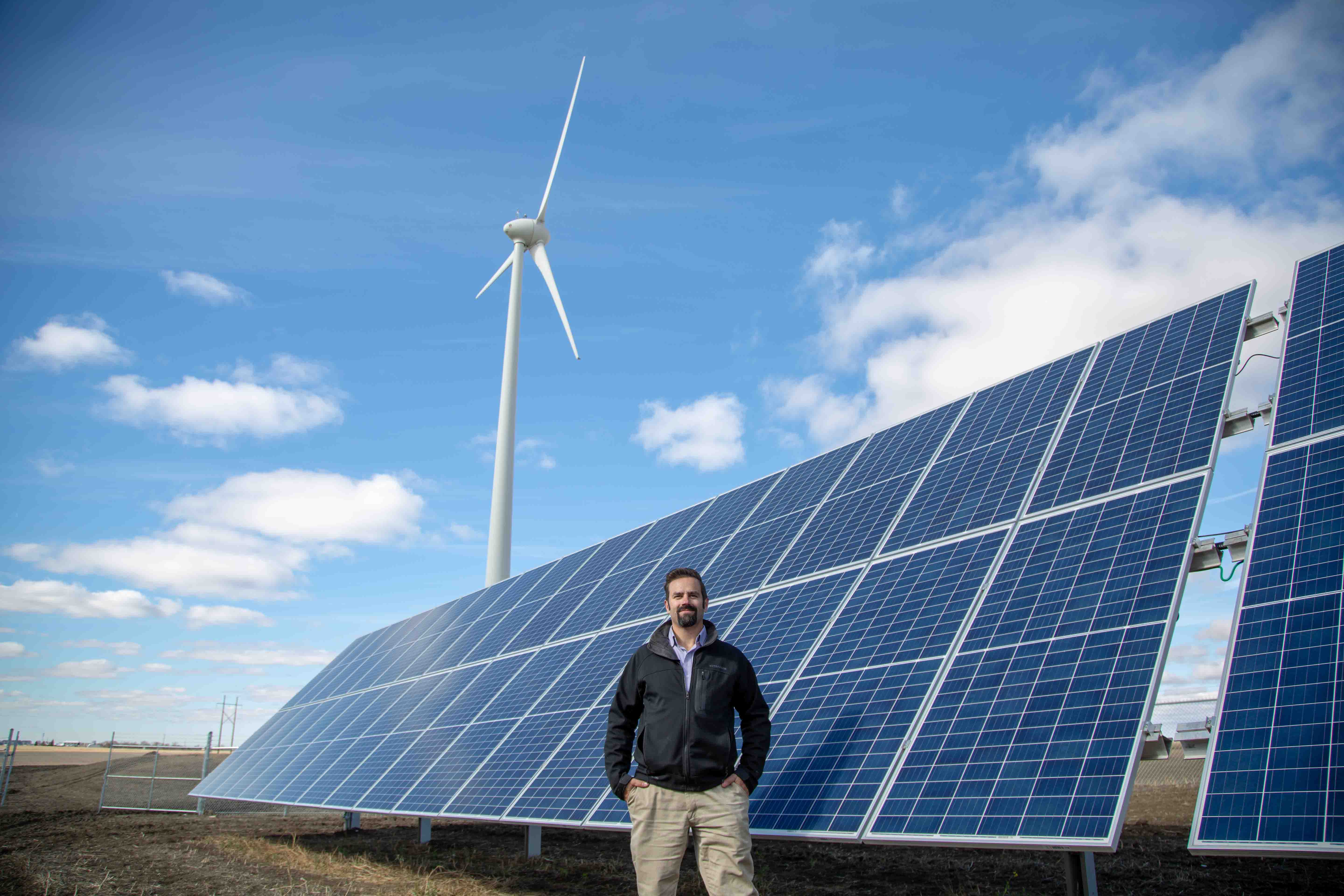 We got into this project on the ground level in 2013 when we were commissioned to help build a high-level wind turbine that used battery storage to smooth wind volatility. Fast forward to 2018 – we directed the installation of 1,134 new solar panels for the system, which is now creating economic impacts. 
The Cowessess Renewable Energy Storage Facility is an innovative project that we've been proud to be part of as its paving the way for further research in renewable energy generation.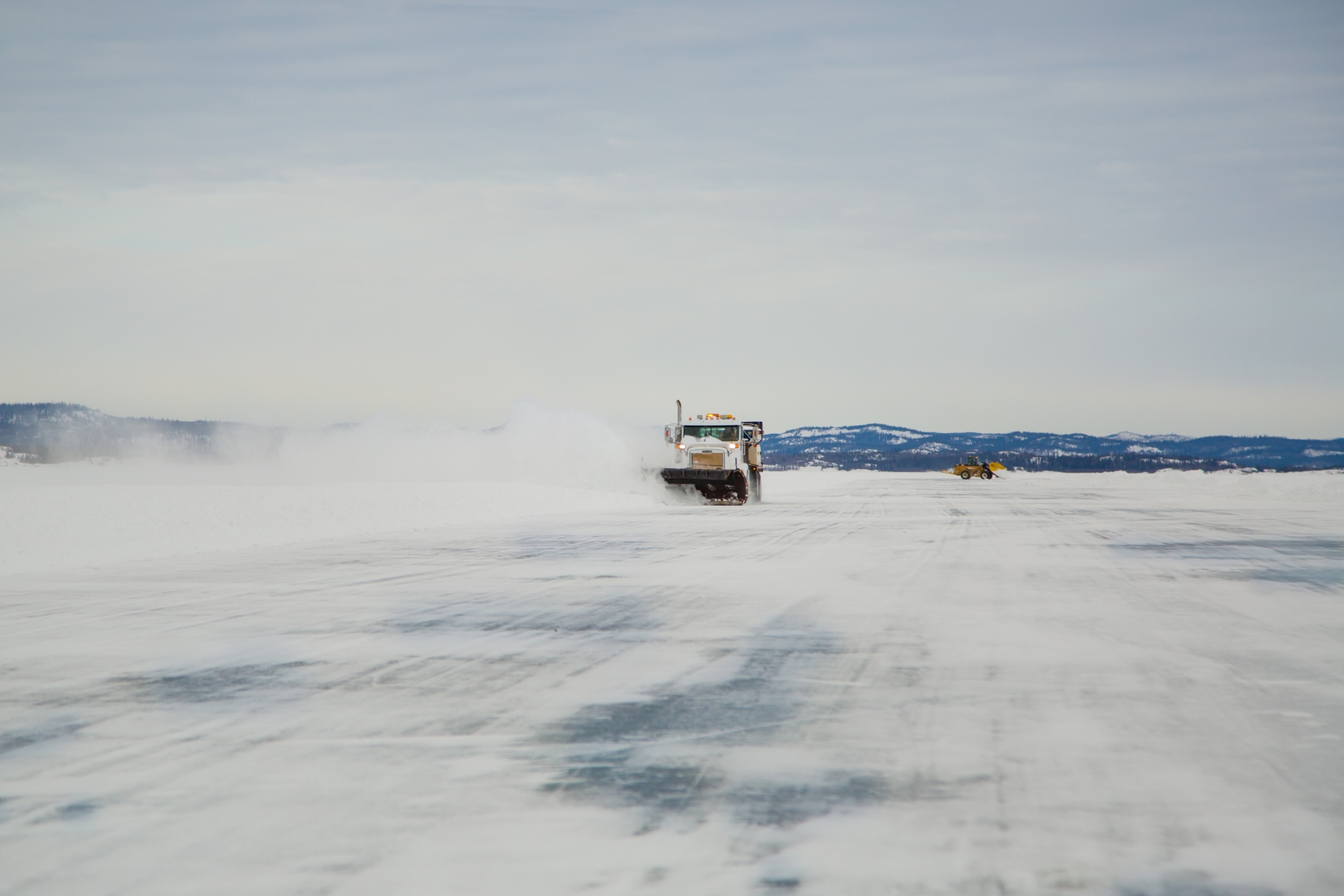 It's no surprise that an article about ice and winter and cold made the Top 5 list – this is Canada after all. 
Ice roads are needed by industries operating in remote, northern climates to move supplies and equipment during the winter. In this article, we took a closer look at how an ice road was built and maintained for SRC's remediation project in northern Saskatchewan.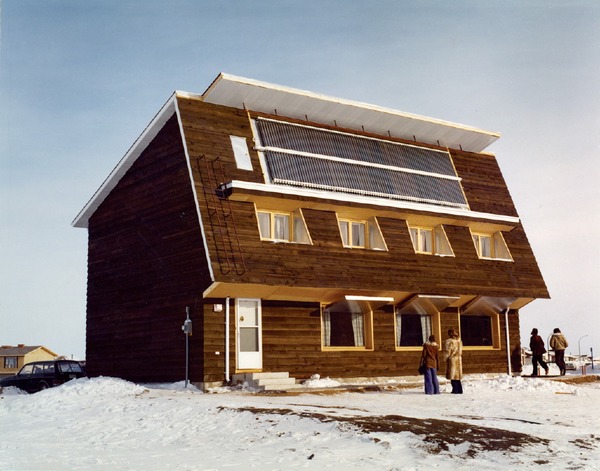 While the project work happened quite a few decades ago, the research we led on energy-efficient housing is still being referenced as part of modern-day homebuilding standards. 
The Saskatchewan Conservation House was a demonstration house built to test energy-efficient methods. Four more energy-efficient demonstration homes based on SRC's research and expertise were later constructed. In this article, we discussed the innovative features of these homes that influenced energy-efficient housing across the world.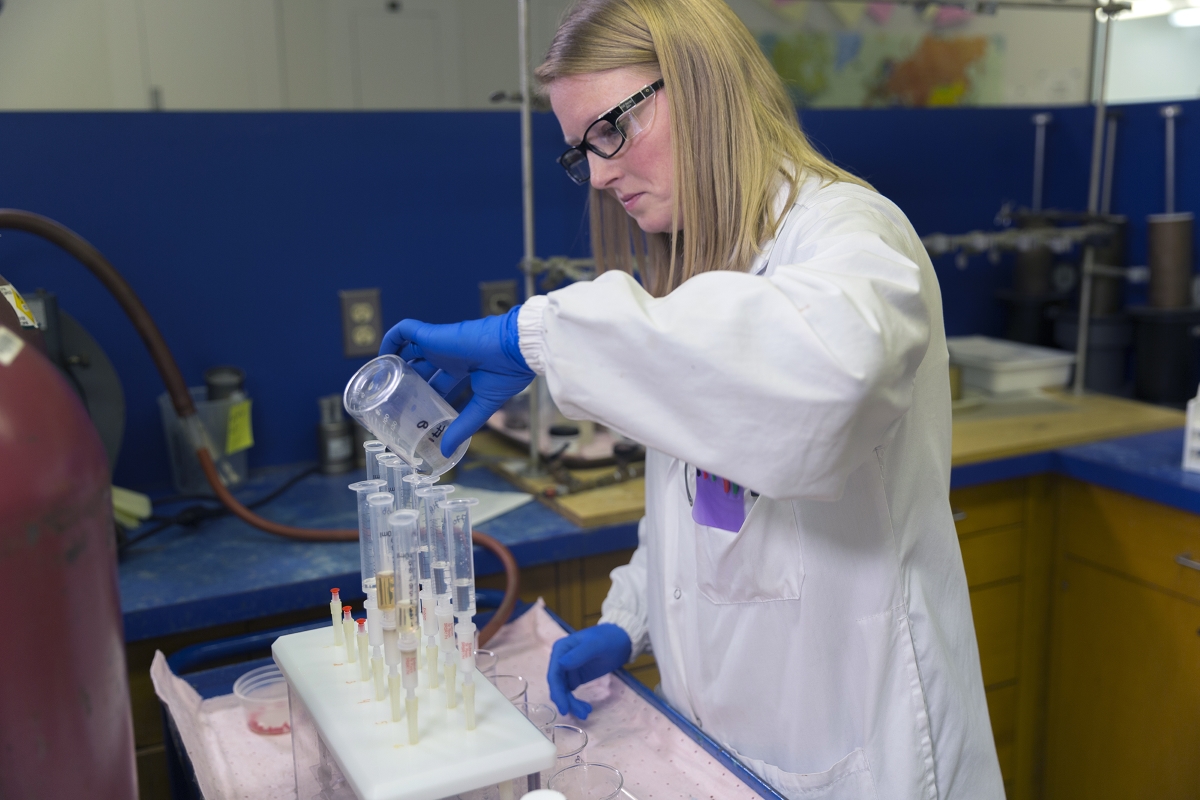 We wrote this article to celebrate the United Nations' International Day of Women and Girls in Science. Even we were surprised by the stories the five women shared about how they came to be in a science, technology, engineering and math (STEM) career and what and who inspired them to stick with it. 
The caliber of talent here is mind blowing and we're fortunate many women and men in STEM have chosen to grow and explore their fields of study at SRC.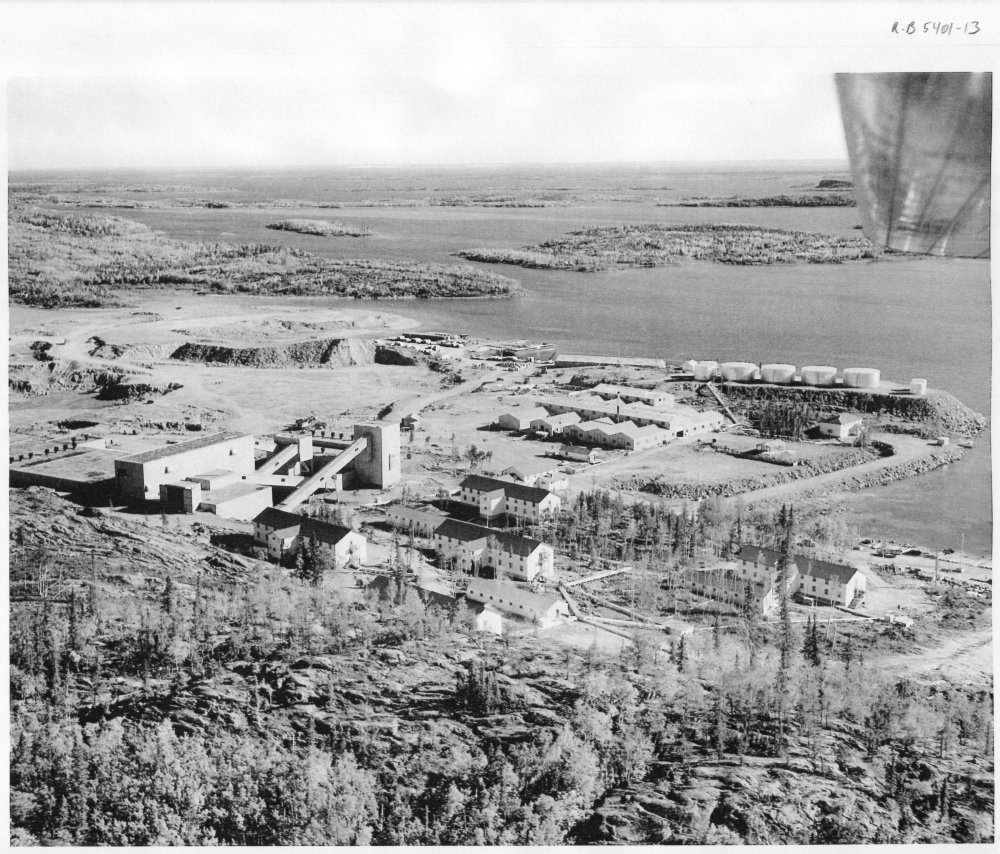 SRC President and CEO, Dr. Laurier Schramm, wrote a two-part series about an abandoned uranium mine in northern Saskatchewan called the Gunnar Mine Site. The mine operated from 1955-1963 and officially closed in 1964 with little to no decommissioning. In 1956, it was considered the largest uranium producer in the world.
In this popular series, Dr. Schramm provided insight into the mine's construction, the operational challenges and the town site that was built, as well as what happened after the mine closed and what's being done to remediate the land.
Coming Soon
With 2018 now comfortably in our rear-view mirror, we're full-speed ahead into 2019 with new challenges and opportunities on the horizon. 
We'll be sharing more real-world stories about science and technology, such as the impact of the Industrial Internet of Things on the workplace, advancements in drilling technologies and how a plant audit can increase profitability.
It's sure to be an interesting year – stay tuned!