From the Lab to the Loading Dock Blog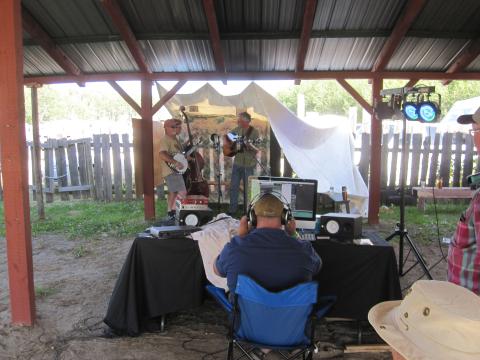 Upon first glance, there seems to be nothing unusual about the recording studio. Musicians strum, thump and sing away while a sound engineer sits in front, mixing the audio. But this isn't your typical recording setup.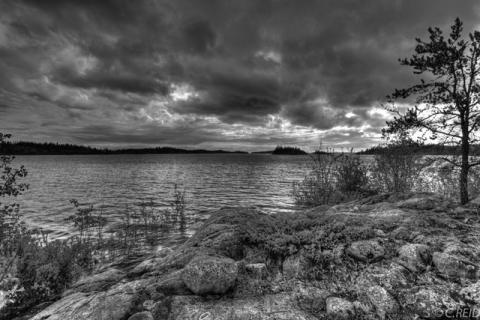 Project CLEANS (Cleanup of Abandoned Northern Sites) requires a fair bit of time away from home working on remote sites in northern Saskatchewan.