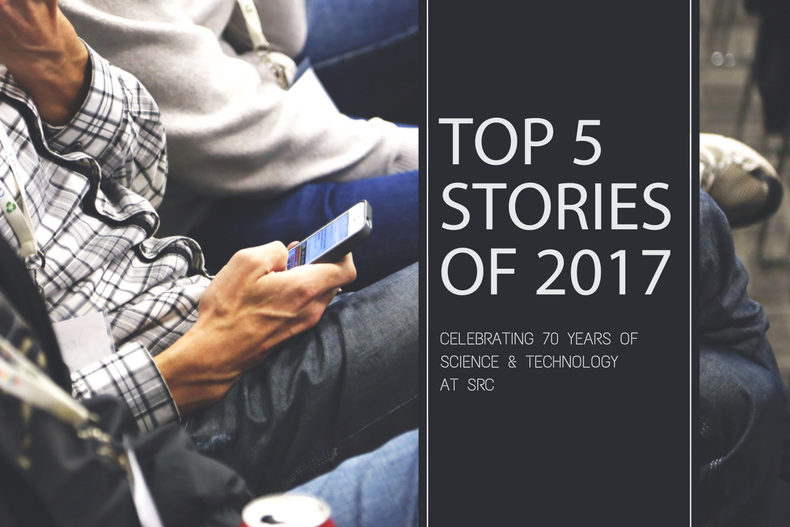 Time to sweep up that confetti and put the countdown clocks away. 2018 is here. And it's looking to be yet another interesting year.
But let's not forget all that happened in 2017 (or maybe some of it we do!). The royal engagement. The rise of the programmable pressure cooker. The return of Stranger Things.
And…
SRC celebrated a big birthday in 2017 – 70 years young! The world has changed a lot since our humble beginnings in 1947. We're proud to have contributed to many advancements in science and technology over the years. Let's wind back the clock (or spinner?) and take a look at the most-read stories on our site of all time – a sprinkling of old and new – to see how far we've come in 70 (short!) years.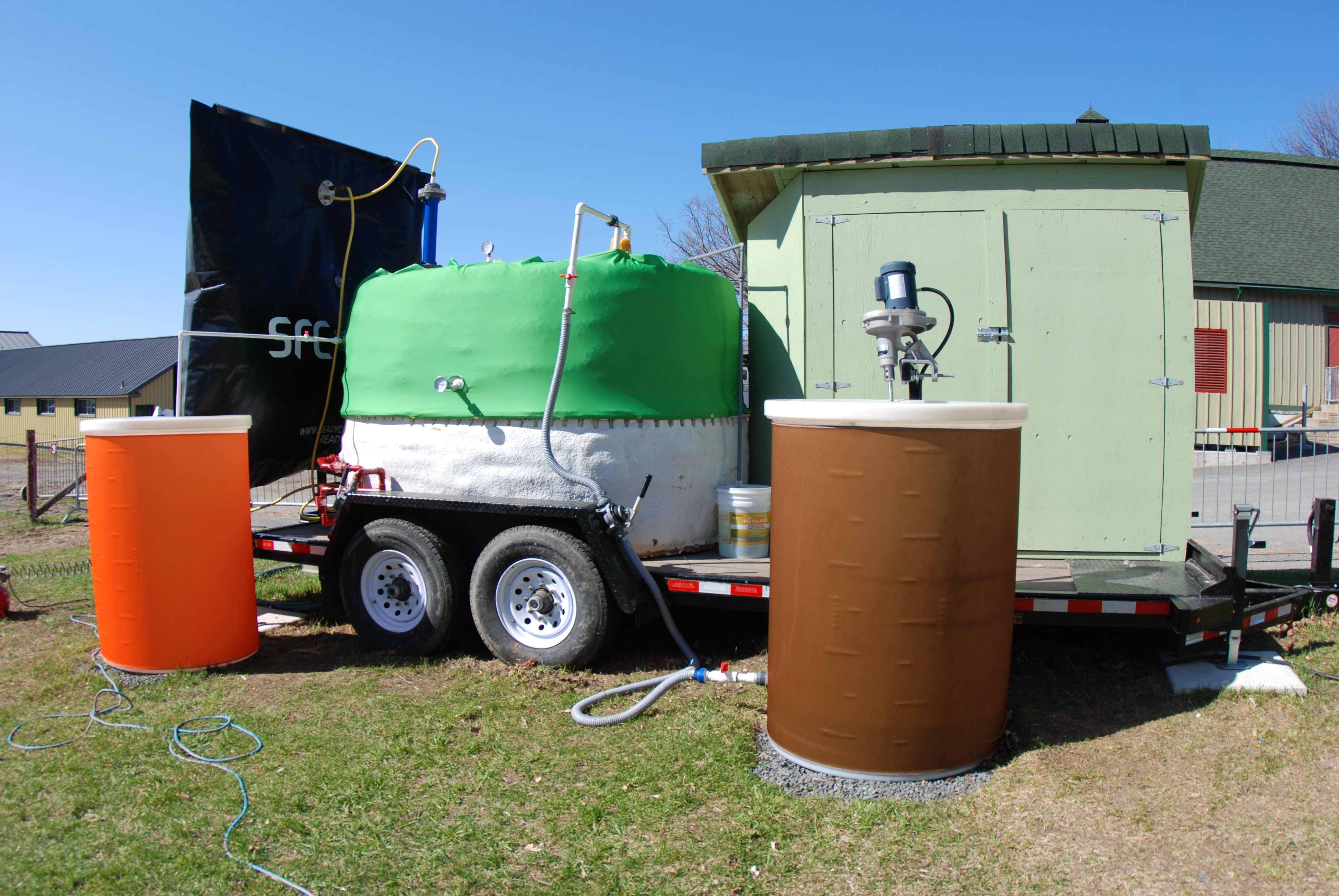 Ah, the poop story. Of course it comes in at the top! This was a fun project for us that started with an idea that grew into a collaborative effort between our Energy team and the Canadian Science and Technology Museum.
The custom-built biodigester shows how manure can be broken down by micro-organisms to produce a renewable energy called biogas. The concept isn't new, but it was new to us and it was an opportunity to stretch our capabilities.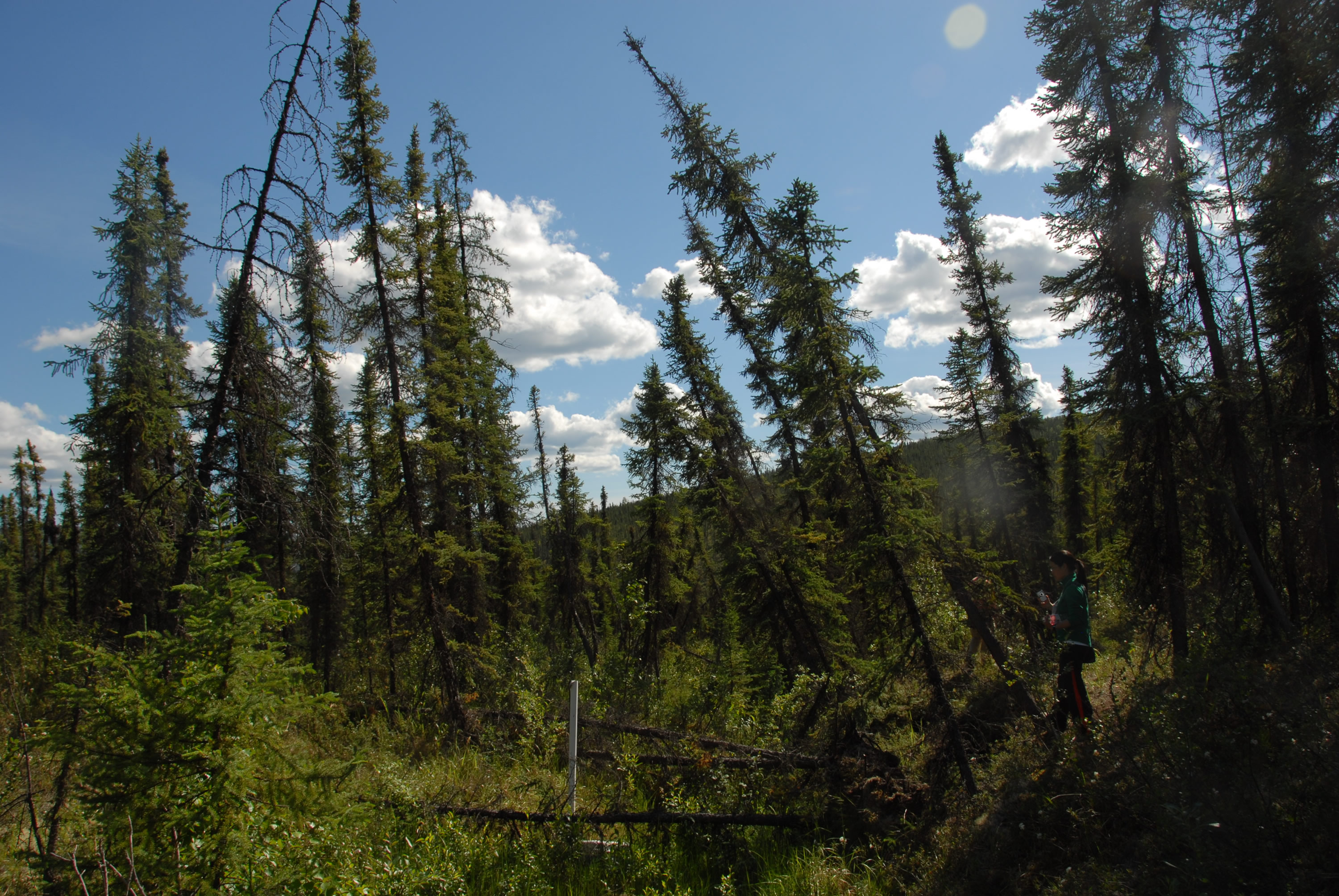 Climate change is affecting Canada's landscape and in this article, we focused on the three million square kilometers of boreal forest undergoing serious transformation.
From rising temperatures to increases in greenhouse gas emissions to droughts and wildfires – it's important to analyze these changes in order to develop effective adaptation strategies.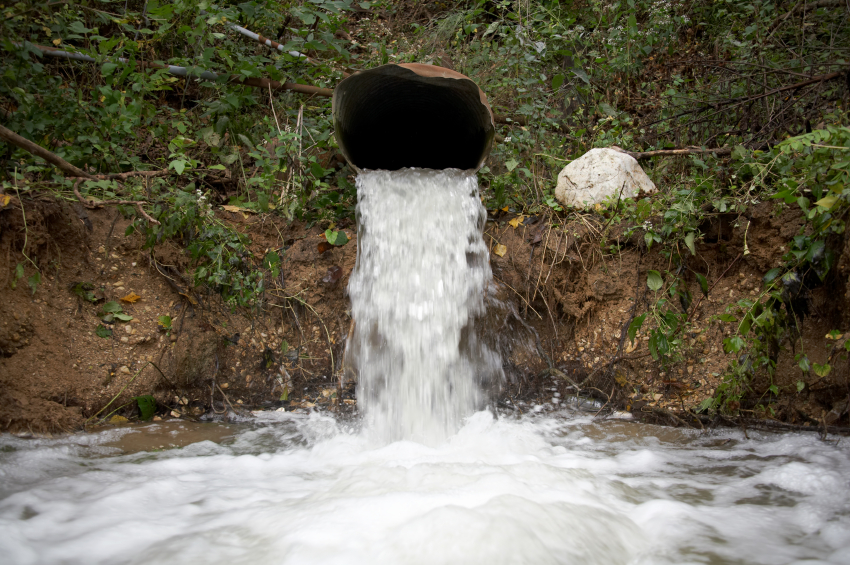 Who wants to drink bacteria? That refreshing glass of water in your hand likely went through a rigorous testing process to make sure it's safe and clean for consumption.
Canada has water quality guidelines to protect public and private drinking water supplies, which includes 85 substances for testing. Routine monitoring and testing ensures the water you drink falls within those standards. Need a test? Our Environmental Analytical Laboratories analyzes over 12,000 samples/year.
Learning how to grow bacteria in a bioreactor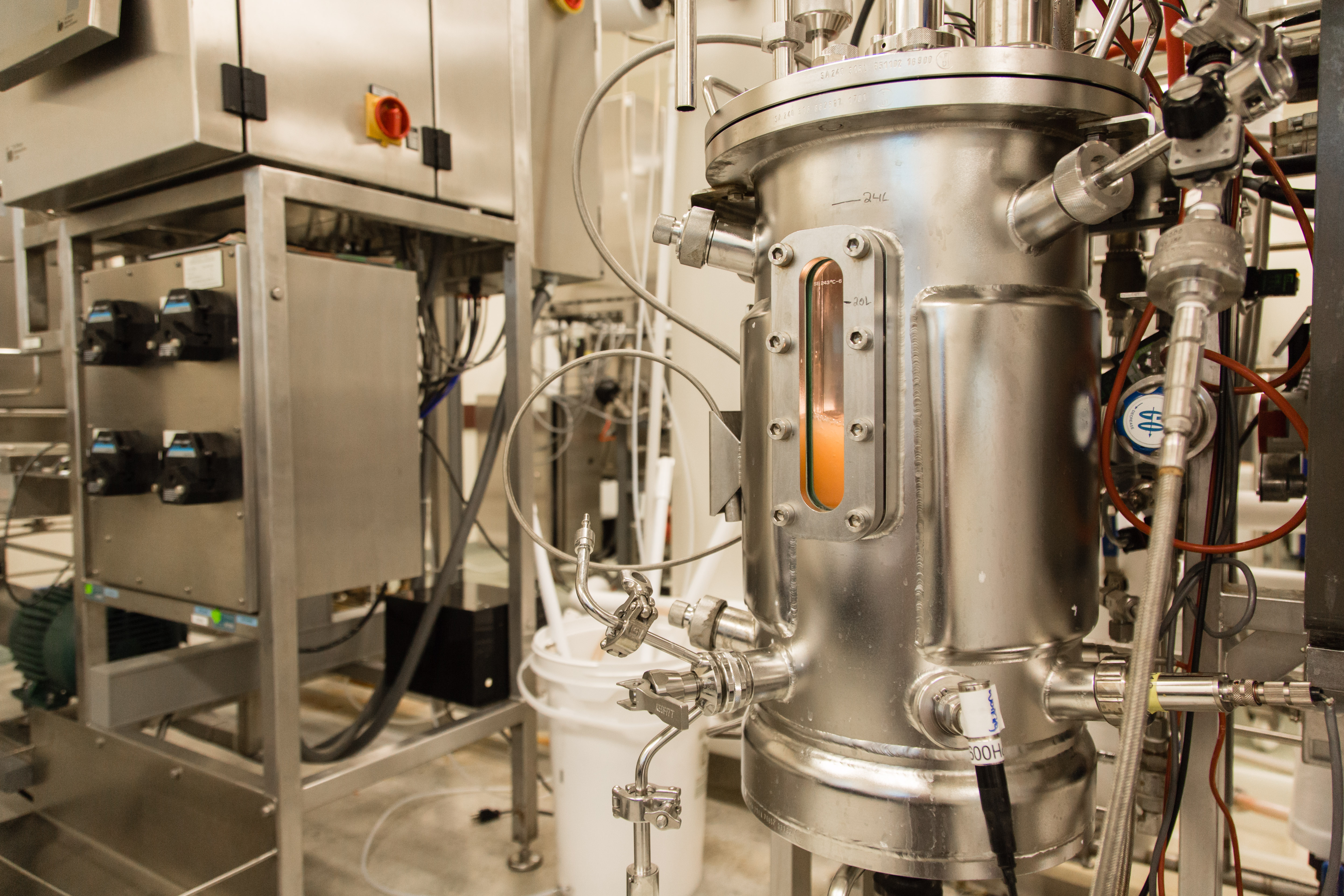 Go behind the scenes of our employee Biomanufacturing Training Program, which offers a hands-on experience in our fermentation facility. This training gives non-technical employees an opportunity to use a bioreactor to grow E.coli.
Looks like our readers were interested in learning how to safely prepare media for fermentation!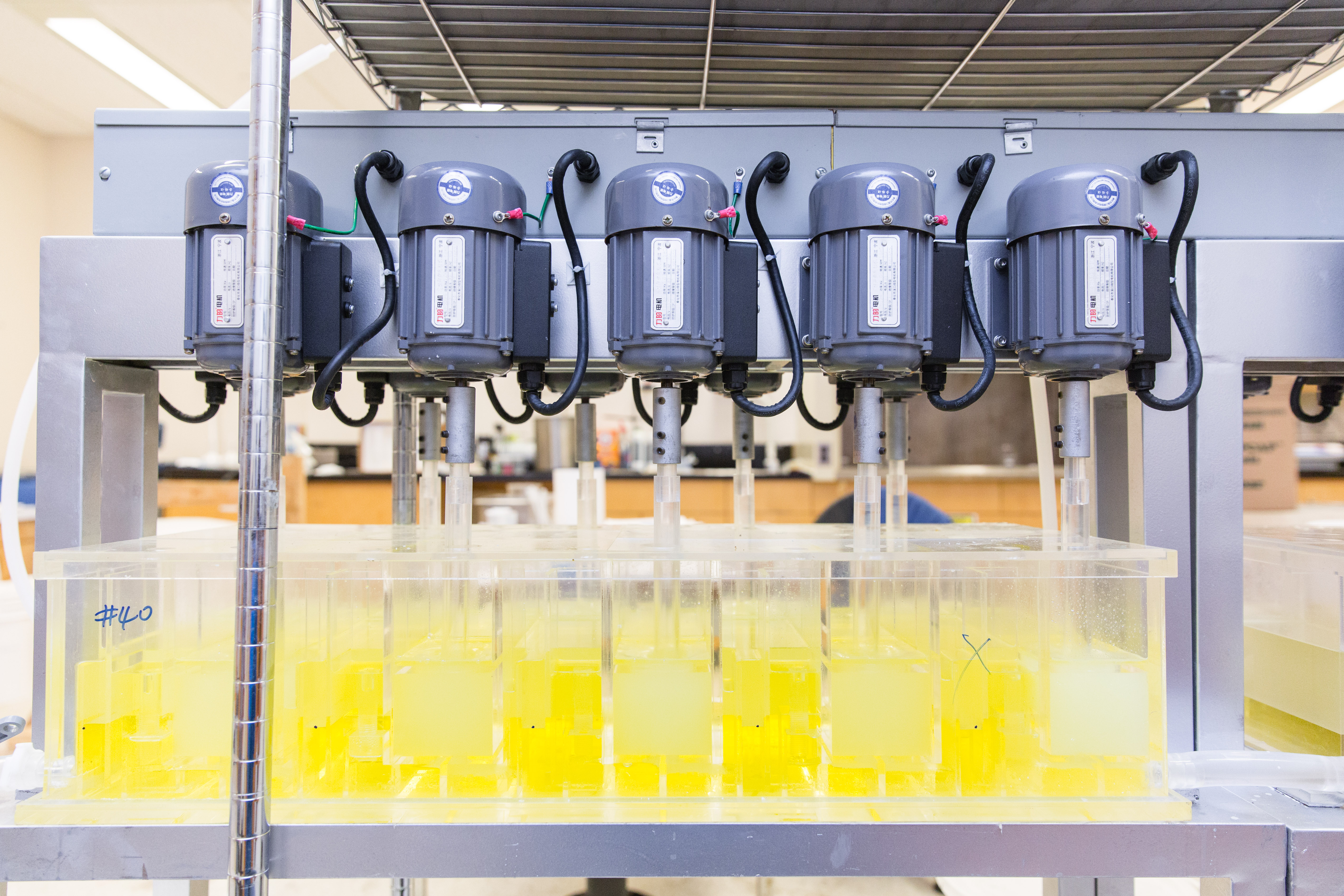 It could be. There's an abundance of high-quality uranium in Saskatchewan and rare earth elements are often found in uranium deposits. The challenge is separating the REEs from the uranium in a cost-effective way, but we're working on that.
Our experts are developing a heavy REE separation pilot plant to extract them right at the mine site and into their individual elements.
What's next?
Considering how far we've come in science and technology, it's interesting to think about what stories will define the next 70 years. Will it be advancements in artificial intelligence? More electric cars on the road or maybe a different type of renewable energy? Breakthroughs in climate research? Whatever happens, we look forward to the ride and the role we can play in building a better world.
See ya, 2017. It's been a blast.