SRC Environmental Analytical Laboratories provides Canadian radon analysis for residential and wholesale or large projects. Our radon test kits include a long-term test (90-365 days) using an alpha track detector. 
We are an independent laboratory accredited to ISO 17025 standards by the Canadian Association for Laboratory Accreditation (CALA) and the Canadian National Radon Proficiency Program (C-NRPP). 
Radon Kits for home use
SRC is working in collaboration with the Lung Association of Saskatchewan to provide homeowners across Canada with easy-to-use radon test kits. You can purchase our radon test kit through the Lung Association of Saskatchewan and we will ship the kit to you and analyze your detector once the test is complete.
That's right - we do the analysis right at our lab in Saskatchewan. Many other detectors are sent out of country for analysis (meaning more expensive shipping fees). The price of our kit includes the radon detector, shipping to and from our lab within Canada, and the analysis. 
Remember: to receive your radon results, you must register your detector online at homeradontest.ca and record your start and end date.
In Person: Radon kits can also be picked up at the Lung Association of Saskatchewan in Saskatoon: 2308 Arlington Ave, Saskatoon, SK  S7J 3L3
Email the Lung Association of Saskatchewan for more information: radon@lungsask.ca
Radon Test Kit Instruction Guide
wholesale or large projects
Contact the lab if you require a large quantity of radon test kits for your project or business.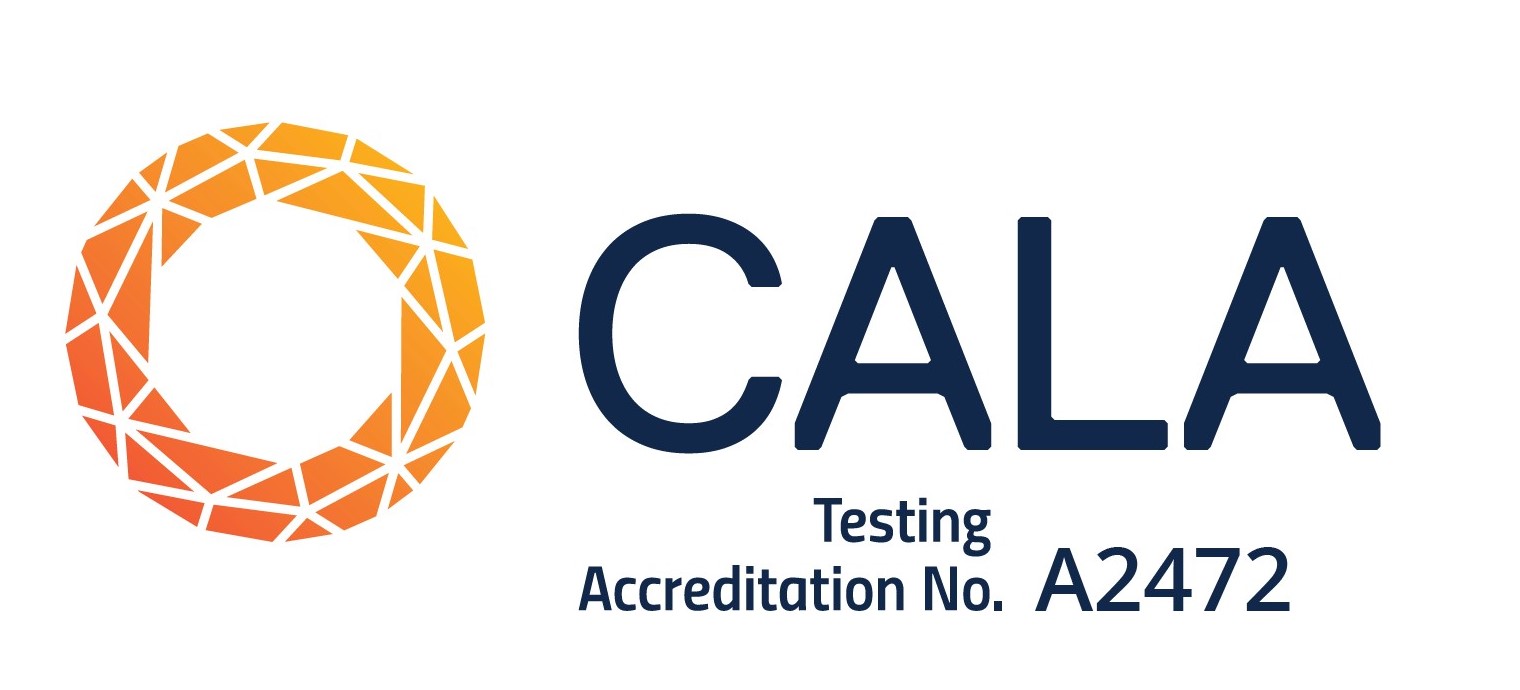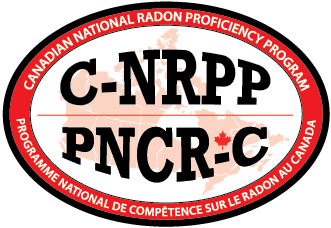 about radon
Radon is a colourless, odourless and tasteless radioactive gas. It is the second leading cause of lung cancer in Canada. The only way to determine whether your home or office has a high radon level is to test for it.
Radon is formed by the natural breakdown of uranium in soil, rock and water. Radon that escapes from the ground and enters an enclosed space, such as a home or office, can sometimes accumulate to high levels.
Radon levels can vary dramatically even between similar homes located next to each other. The amount of radon in a home will depend on many factors such as soil characteristics, construction type, foundation, occupant lifestyle and weather.