"Innovation Insight" is a blog series written by SRC's President Emeritus, Dr. Laurier Schramm, which aims to shed light on the importance of innovation in driving economic, societal and environmental growth.
When it comes to how to get innovation done, and how to get through the Valley of Death, such discussions usually lead to questions about Research and Technology Organizations (RTOs).
RTOs are unusual organizations. They differ from academia, mainstream government, for-profit companies, and even from mainstream not-for-profit companies.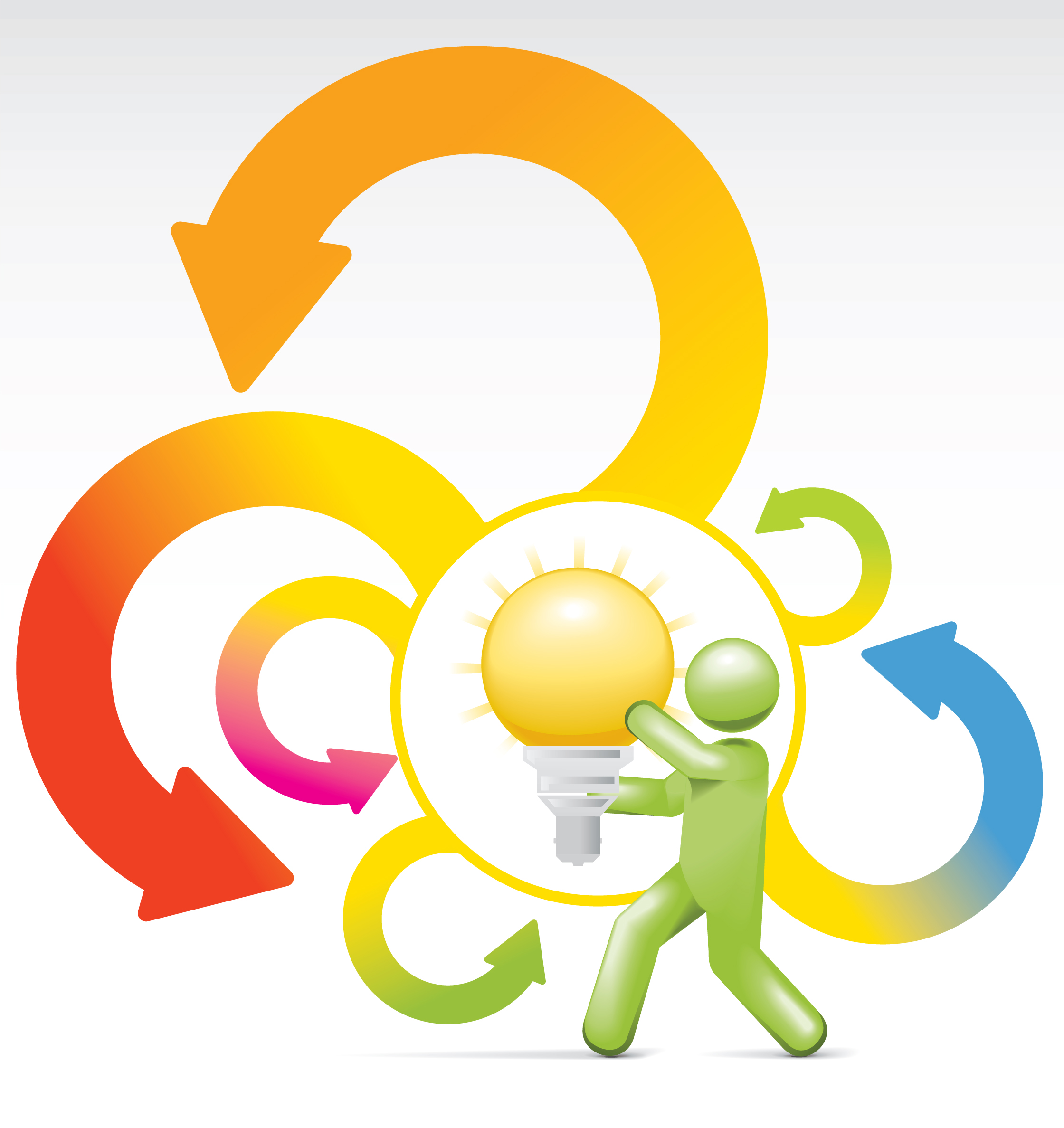 The principal differentiators are that RTOs:
Have "public good" missions and are not primarily profit-driven.
Are either government-owned corporations/agencies or private not-for-profit companies.
Are focused on developing and deploying practical technologies through companies and other organizations.
Work in the public interest, using a businesslike approach, and with a social and environmental agenda.
The best RTOs focus their work in multiple sectors of the economy and provide research, development, demonstration, testing and analysis, and problem solving services to small-, medium-, and large-sized enterprises. In doing so, they help businesses and industry access, adapt, deploy, and exploit new technologies, which helps them to achieve innovation. This is expensive, time consuming, and risky work where failures are not uncommon and must be accommodated and overcome.
For these reasons, RTOs need (and usually get) significant "base" government funding. One of the ways that RTOs reduce their business risks is by listening closely to "the voice of the client," identifying industries' key challenges and opportunities, and using them to focus the RTO's work.
RTOs help industries realize innovation in a number of ways. Some high-level examples include helping companies to improve safety, increase productivity, develop natural resources, develop and deliver new products/services, create and/or maintain jobs, achieve compliance with regulatory requirements, and improve socio/environmental sustainability.
Have you worked with an RTO before? If so, what was your experience like? If you work for an RTO, what challenges or opportunities has your company faced?
Further reading: "Assessment of CSIRO Impact & Value", ACIL Tasman Pty Ltd, Melbourne, Australia, July, 2010, 325 pp. [CSIRO is the Commonwealth Scientific and Industrial Research Organisation – Australia's leading RTO