corporate social responsibility
Employee volunteer programs (EVP) are an important way for businesses to create opportunities for its employees to participate in community initiatives. Learn why SRC provides paid time for employees to volunteer.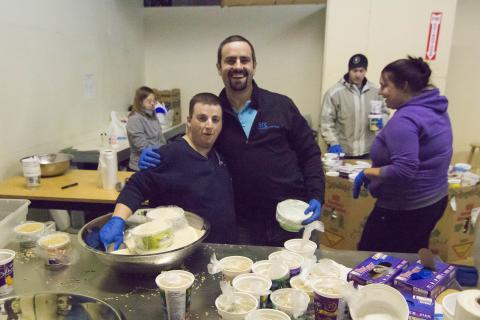 SRC employees are volunteering at Saskatchewan food banks as part of a new employee volunteer program. The Saskatoon Food Bank has seen firsthand the impact SRC's employees have made on the community and the impact volunteering has made on SRC's employees.