This is a modified version of an article that appeared in SaskBusiness, June 2015 written by former SRC employee, Rostyk Hursky.
The business world is hearing buzzwords, such as "Competitive Intelligence," "Market Intelligence," "Business Intelligence" and others similar in nature, more often these days. For the most part, these words all tend to refer to the same general practice of a formalized "intelligence function." But practitioners, and the organizations who have such functions, tend to attach different meanings to these phrases. Why is that? And if a company doesn't have such a function, is the intelligence piece missing?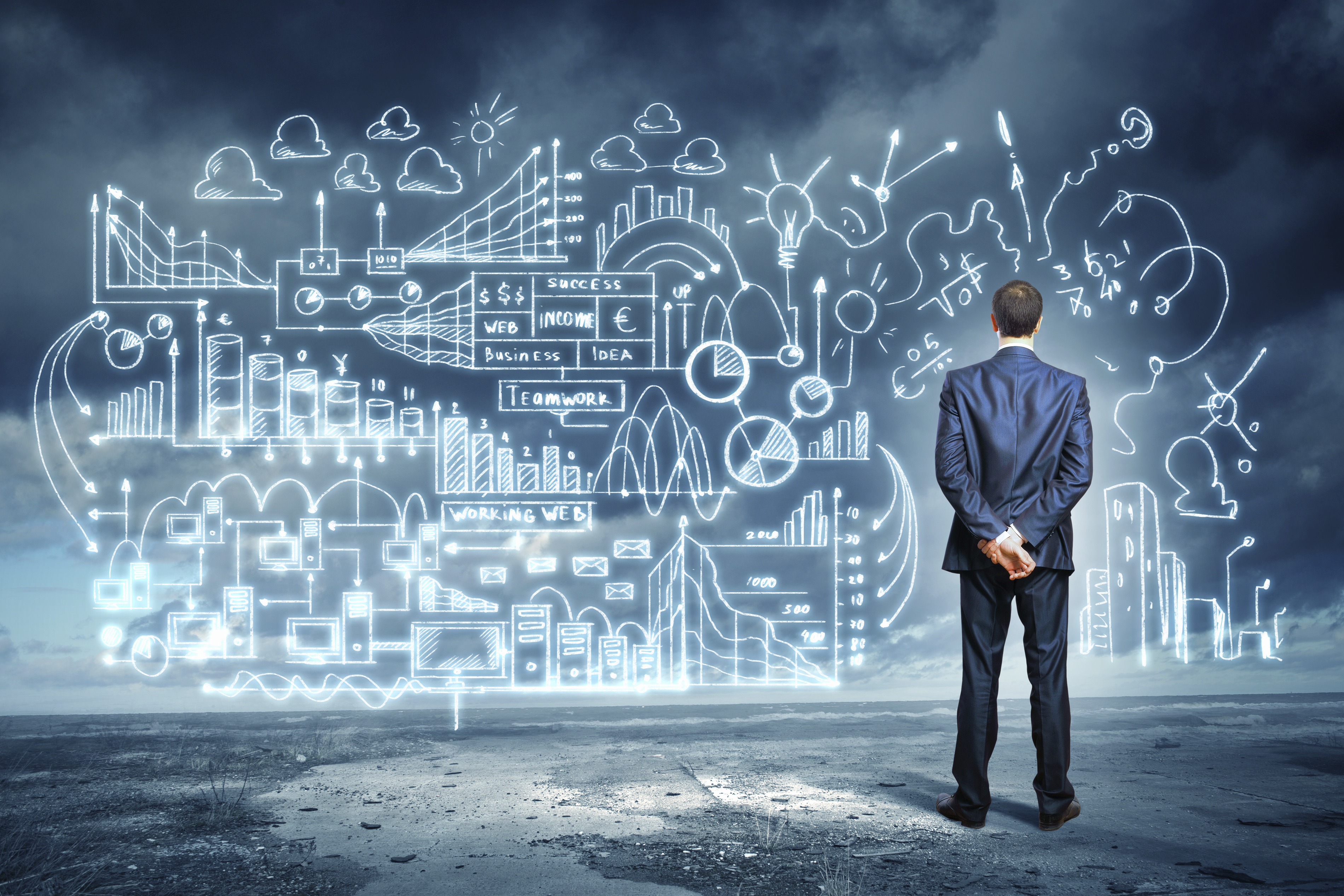 Defining Competitive Intelligence
There are potentially as many definitions of Competitive Intelligence as there are functions, and each one can have a small but significant differentiator from the common definition.
Competitive Intelligence, or CI, could mean gathering information and providing analytical insights to drive business forward while avoiding risks and maximizing on opportunities.
Market Intelligence, or MI, might mean some advanced aspects of market research, surveys and qualitative approaches which help gain an understanding of the market forces that are impacting business.
Business Intelligence, or BI, although usually linked to Information Technology and processes as well as data management, can mean building an understanding of the business as a whole in relation to the competitive landscape it operates within.
In the end, the goal of the intelligence process is to sift through a vast amount of data to come up with analytical insights that will either:
assist an organization in avoiding risks by enabling it to proactively respond to risk; or
be preemptive, or build the future in which the organization is ought to be by identifying opportunities (short, medium and long-term) to drive business forward.
3 key initiatives for a successful BI function
The success of a Business Intelligence Function's efforts depends on the following:
Formalizing the function and/or acknowledging the efforts in gathering, analyzing and disseminating insights across the organization with strategic growth in mind.
Understanding the clients, their business and their intelligence needs will set the stage for positive and long-term growth of the intelligence efforts.
Collaborating across different functions to provide actionable, applicable and real and unbiased insights to drive the company forward.
Note: with each initiative, the function gains more and more leverage and acceptance. Formalizing the function acts as a starting point through which other success factors are realized.
So what does "formalizing the function" really mean?
Almost every organization, big or small, has someone conducting some form of Competitive Intelligence, whether they acknowledge it or not. On a daily basis, all organizations have something they're analyzing, questions they're trying to answer and needs they're trying to understand and fulfill.
Intuition, hindsight, foreshadowing – everyone has experienced those feelings and acted on them at one point in time or another. In the long term, all of those moments combined become an overwhelming amount of information, and we become selective to and start to hear and see only a portion of the full story.
By formalizing CI, or at least some of its processes, we acknowledge there's now someone responsible for keeping track of key items that impact a business and its surroundings. CI can provide key decision makers with insights that will enable them to proactively make better decisions and build awareness of the trends, pressures and opportunities that exist around them. (Click to tweet this!)
Beyond Formalizing the Function
There have been a number of methodologies and analytical tools developed to assist with providing insights, as well as lessons learned in what drives intelligence efforts forward. But, there is no template approach to how intelligence should be formalized within any specific organization.
The function will only work effectively when the ever-evolving needs of an organization and its clients are considered, and CI efforts can grow alongside those needs. Taking it one notch further, it's even more effective when a CI function can foresee some of the needs before they actually occur.
Collaboration and innovation are the driving forces behind the current global surge and growth of CI. Challenging the norms and historical patterns with the intention of providing insights has engaged a number of new and existing practitioners and thought leaders in CI. This ensures that the Competitive Intelligence function and profession continues evolving together with its changing surroundings and has a global impact into the positive growth of the communities it lives and operates within.