Booths 500 & 531
March 5-8, 2023
PDAC 2023 is sure to be a buzzworthy event, with experts from across the mining and mineral exploration industry converging in the bustling city of Toronto, Ontario to share updates with colleagues and make new connections. 
And of course, we'll be there, too! 
You can find SRC Geoanalytical Laboratories' Geochemistry and Diamond Services teams in their usual spot at Booth 531 under the Saskatchewan sign. 
Just down the aisle at Booth 500, meet experts from other areas of SRC, including our Rare Earth Element Division, Pipe Flow Technology Centre, Mining and Minerals Division, Environment and Biotech Division, and Nuclear Services. 
Whatever you have in store for the coming months and beyond, we are ready to support and assist your business. 
> Learn more about our services across the mining cycle.
Say hello
Interested in learning more about a particular service? Send us an email and one of our booth staff will respond.
Our Experts are Standing By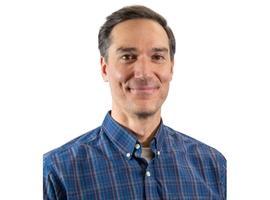 Mike is manages SRC Geoanalytical Laboratories' Diamond Services team. He has nearly 20 years' experience in laboratory techniques for diamond processing, including micro diamond extraction by caustic fusion and kimberlite processing by dense media separation for macro diamond recovery. Learn more about Mike >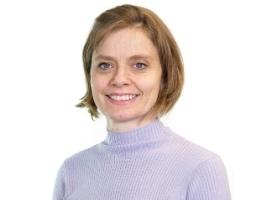 Lucinda Wood, Business Development
Lucinda has 20 years of experience working as both a metallurgical and business development consultant and has both design and operational experience. She is a Chemical Engineering and majored in sociology/economics. Lucinda has a particular interest in integrating the social, environmental, technological and economical aspects of the mining industry as part of a cohesive approach to services.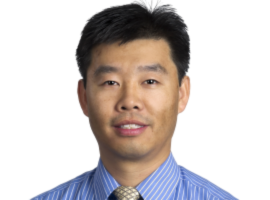 Jack is the Associate Vice-President, Strategic Technologies for SRC's Mining and Minerals Division. He has over 20 years of extensive industrial, engineering, operation and research experience. His major areas of focus include the processing of rare earth, uranium, potash and phosphate, rare metals, lithium, industrial minerals, as well as tailings/mine water/effluent treatment. Learn more about Jack >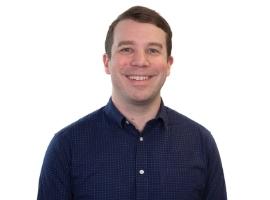 Rob manages SRC Geoanalytical Laboratories. Throughout his nearly 20-year career at SRC, Rob has evaluated and developed multiple Standard Operating Procedures for weighing, digesting and analyzing geological material, including potash, uranium, gold, base metal, rare earths, platinum-group elements and diamond ore. Rob also has extensive knowledge in the theory and application of geochemical analytical tools, such as AA, C/S analyzers, XRD, QEMSCAN® analysis, ICP-OES and ICP-MS. Learn more about Rob >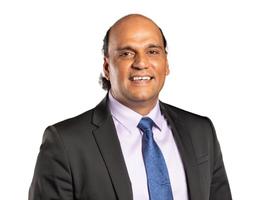 Muhammad is the Vice-President of SRC's REE Division. He started as a research engineer in EOR Field Development and then became a manager the Director of Operations, EOR Processes and Field Development. He has a PhD in Chemical Engineering. His career highlights at SRC include many research projects, such as innovative proofs of concept, development and optimization of medium and heavy oil EOR processes, lab-scale equipment design, and physical and mathematical modelling.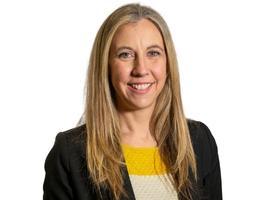 Dr. Lucy Hunt, Supervisor
Lucy is a supervisor with SRC's Diamond Services team. She graduated from Durham University, England, with a Master of Science first-class honours degree in geology. She received a PhD in diamond research from the University of Alberta. At SRC, she's involved in establishing and growing diamond services for industry.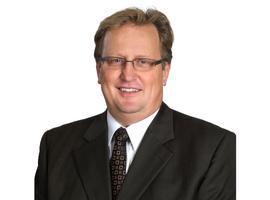 Bernard Gartner, Business Development
Bernard is a Business Development Director for SRC's Mining and Minerals Division. He has over forty years' experience in the mining and mineral exploration industry. Bernard was instrumental in the growth of SRC Geoanalytical Laboratories and is now focused on client development and strategy for the division.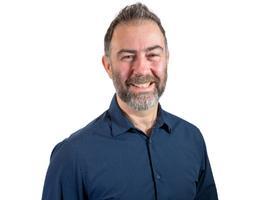 Ian manages SRC's Environmental Remediation group; an inter-disciplinary team of scientists, engineers and support staff. Ian has more than 15 years of environmental remediation experience and has successfully managed more than 200 remediation and site decommissioning projects in Western and Northern Canada. Areas of expertise include remediation design, remediation project management, cost estimation, structural demolition, mine closure and waste management. Learn more about Ian >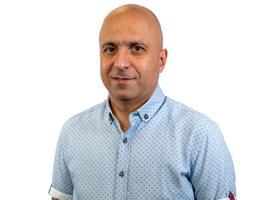 Dr. Reza Hashemi, Manager
Reza manages SRC's Pipe Flow Technology CentreTM. He has 15 years of experience in slurry pipeline fluid mechanics, advanced measurements and associated industrial operations. Reza has extensive experience in slurry pipeline transport studies as well as slurry flow modelling for the mining industry.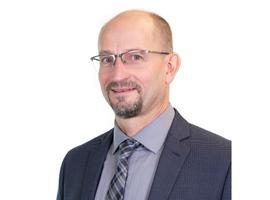 Jeff Zimmer manages SRC Environmental Analytical Laboratories and has been with SRC for 36 years. The lab analyzes a variety of air, water and soil samples from all over the country. Jeff previously served as a supervisor in the Inorganics and Radiochemistry Laboratories and the Inorganics Laboratory, and supervised Quality Control and Quality Assurance at the lab. He has 6 years of experience in radiation safety. Learn more about Jeff and the lab >
Image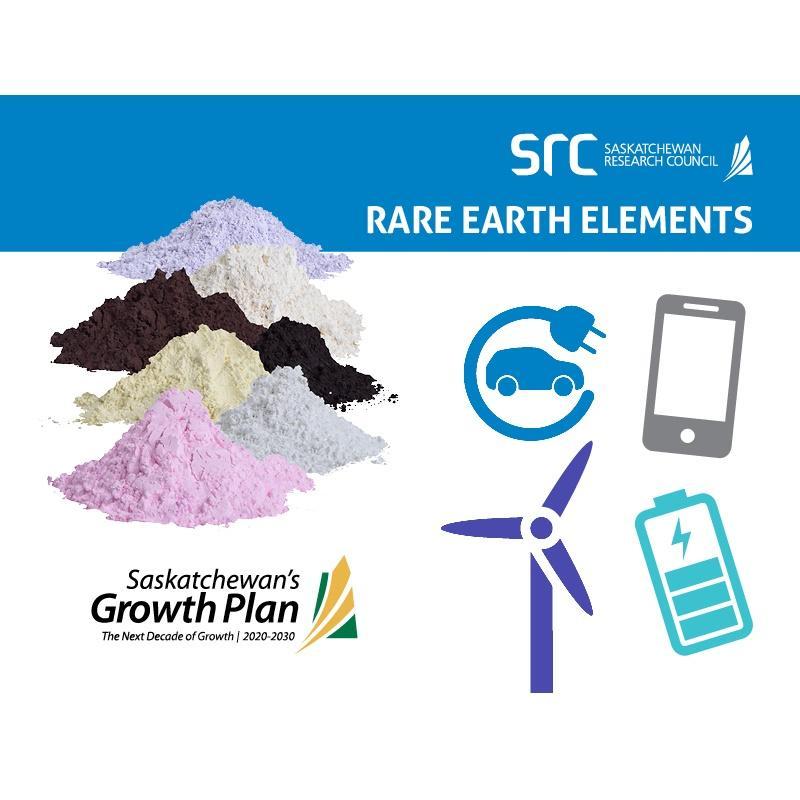 The Government of Saskatchewan and SRC are developing a Rare Earth Processing Facility - the first-of-its-kind in Canada - laying the foundation for a Rare Earth Element (REE) supply chain in Saskatchewan and forming an industry model for future commercial REE resource expansion in the province. Learn more
never miss a beat
Stay up to date with the latest mining and energy services, events and news. 
SRC provides a wide range of services throughout the mining cycle to the mining and minerals industry and other industrial sectors. We leverage our traditional research roots to provide technological services that meet real-world industry needs, from testing to modelling, diagnostics to optimization and monitoring to remediation. Learn about our services and facilities.
Uranium | Potash | Diamonds | Rare Earths | Lithium | Oil Sands | Gold and Base Metals | Industrial Minerals