community of practice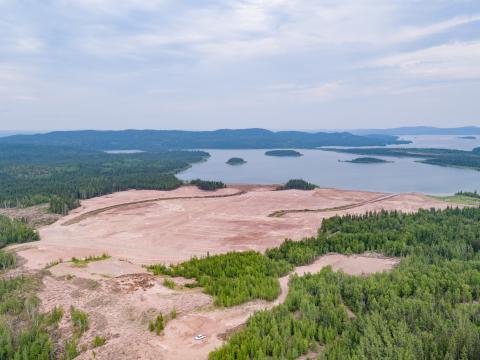 SRC's Community of Practice was a vital resource during the Lorado Remediation Project, providing resources and expertise to the project team. Find out the two important roles project management and cross-divisional support played in the successful remediation of the Lorado Mill Site.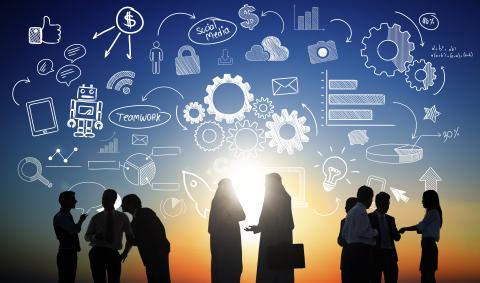 A Community of Practice (CoP) connects like-minded colleagues who come together to share experiences and knowledge. Read on to find out how this concept was applied at SRC when a large group of people wanted to work on their project management certifications.