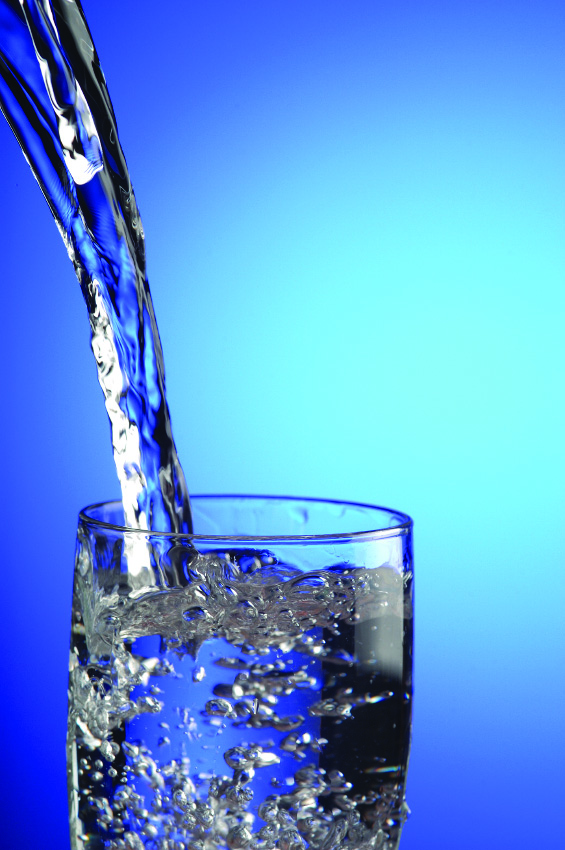 Growing up, we were told in school that Canada contains more than half the world's fresh water. This resource, it was said, would sustain this country and guarantee us a supply of fresh, clean drinking water for centuries to come.
But then tragedy struck Walkerton, Ontario, when their water became contaminated with E. coli bacteria; followed by the cryptosporidiosis outbreak in North Battleford, Saskatchewan. Both events caused thousands of people to become ill and several residents of Walkerton died as a result of drinking contaminated water. Canadians in every region began to question the safety of their water supply, no longer taking its quality for granted.
As the manager of an environmental analysis and testing lab, I have taken many phone calls over the years from people with questions about their drinking water. The majority of the calls we receive come from owners of private wells where the responsibility for water safety and quality falls on their shoulders.
So whether you've just bought a new home or you've been on your property for decades, testing your water is good for your health and your home. SRC Environmental Analytical Laboratories provides water testing services to homeowners and well owners, as well as large cities and companies.
Five reasons to test your water
1. It is your responsibility
If you are the owner of a new or old well, it is your responsibility to ensure the safety and quality of your water. Your well water should also be tested when any change in taste, odour or appearance is noticed.
2. You want a mortgage
If you are applying for a mortgage on a property with an independent water source, the Canada Mortgage and Housing Corporation (CMHC) requires that the water supply is tested for nitrates and coliform before it will support your mortgage.
There are many reasons why a well can become contaminated. It may not have a tight cap, which allows insects or other vermin that carry bacteria to enter the well. There could also be a source of contamination, such as a septic system too close to the well.
3. It stinks
You notice your water has a rotten egg odour. This indicates the presence of iron or sulfur bacteria. You may also notice a red slime in the toilet tank. These organisms do not pose a health risk, but their presence makes the water unpalatable and can corrode plumbing equipment and clog screens and pipes in your well.
4. It doesn't look right
Your water is discoloured, which is caused by the presence of iron and/or manganese. These are not detrimental to your health, but if iron levels are high, you may experience red, brown or yellow staining of laundry, dishes and fixtures. Manganese acts similarly, but causes a brown-black stain. Your water may have an offensive taste and odour and your water system piping and fixtures can get clogged.
5. You are worried about lead
You notice that plumbing pipes are corroded or show signs of mineral and lead build-up. Many older homes used lead pipes in their plumbing systems. Copper pipes have replaced lead pipes but until the late 1980s, lead soldering was often used to join the copper pipes. If you think your water may contain lead, you should have it tested.
How do I test my water?
SRC Environmental Analytical Laboratories is ISO 17025 CALA accredited for a number of water quality tests as indicated by our scope. 
What if my water is unsafe?
If your water tests positive for coliform bacteria, the water should be boiled before use. Fix the cause of the contamination and disinfect the well and distribution system.