"Innovation Insight" is a blog series written by SRC's President Emeritus, Dr. Laurier Schramm, which aims to shed light on the importance of innovation in driving economic, societal and environmental growth.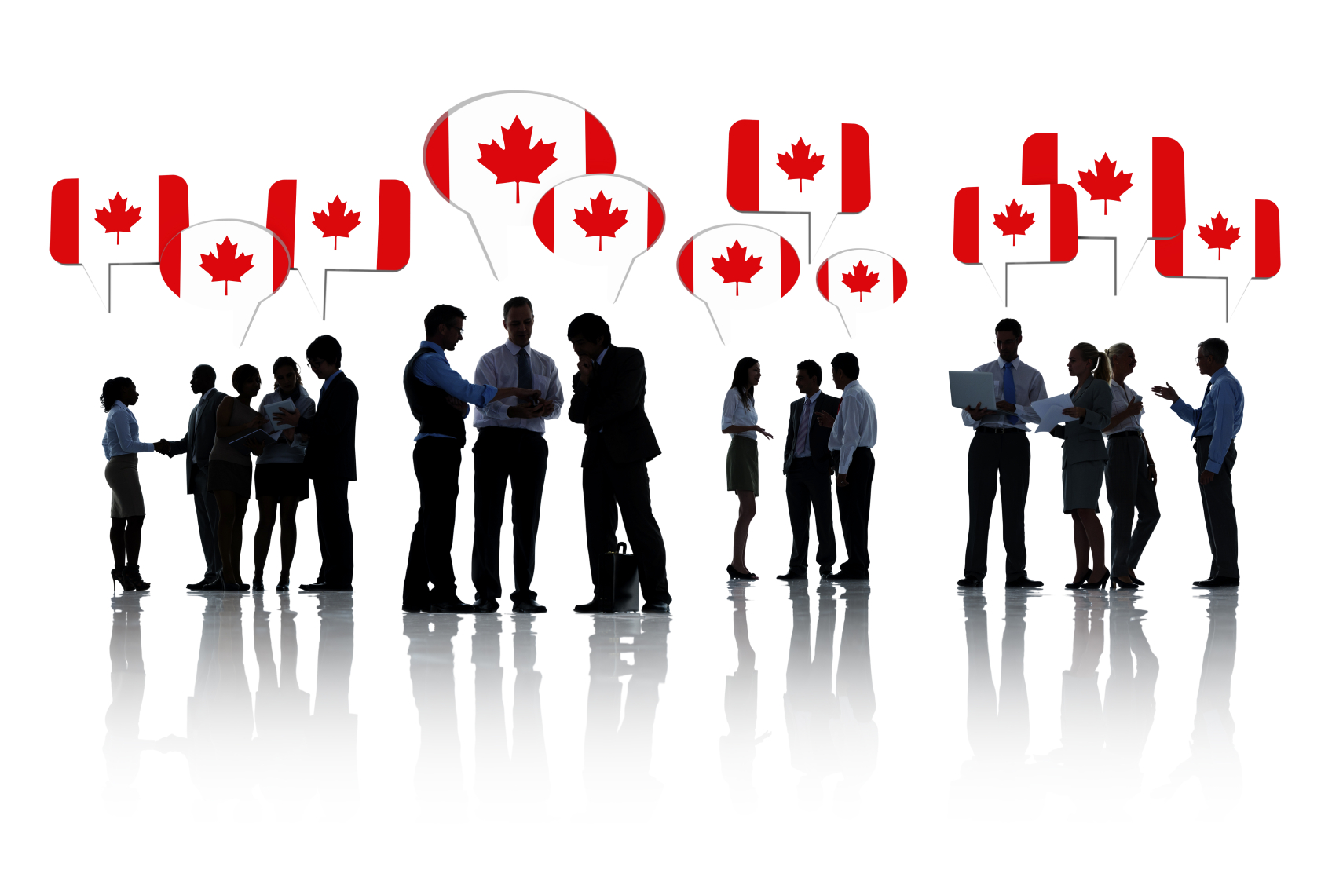 Canadian businesses continue to underperform when it comes to innovation — a primary driver of productivity growth — when compared to other competing nations. The federal government has initiated some strategic changes aimed at making its support for business research and development (R&D) more effective. Industry Canada recently asked Canadians to provide feedback on what more can be done to improve business investment in R&D and innovation.
As the National Research Council (NRC) begins to transform into a market-driven, strategic, applied R&D organization, the next largest and most cost-effective opportunity is to increase support for Canada's provincial and territorial research and technology organizations (RTOs), so that they can enable substantial increases in business innovation in Canada.
Connecting the Innovation Ecosystem
Canada has an opportunity to become a business innovation leader by the simple expedient of supporting and better connecting elements of the innovation ecosystem already in place across the country. Among those elements, RTOs specialize in applied science, development engineering, testing and analysis, and sometimes pilot testing, scale-up engineering and even full-scale plant or field testing and demonstration. RTOs specialize in bridging the "Valley of Death."
Canada's network of RTOs already connects Canadian business and industries, as they need it, with the world's knowledge, technologies, and the latest in leading-edge research. Conversely, Canada's RTOs help attract interest, work, and investment in Canada from the biggest and best companies around the world. An enhanced and expanded innovation ecosystem, with a stronger network of RTOs, would also bring the attention, interest and investments of the world's top businesses to Canada. The time is right for Canada's business innovation system to mature, and for Canada to reap the benefits.
Greater Impacts
Canada's RTOs are well-known and respected in the industrial sector and have demonstrated a strong track-record of delivering direct incremental economic impacts, currently estimated to be well over three billion dollars per year in Canada. By enhancing and expanding the work of Canada's RTOs with business and industries, we could achieve even greater incremental economic impacts, greater private sector job creation, and greater socio-environmental benefits for all Canadians for generations to come.
This is an opportunity by which Canada can develop the best business innovation ecosystem in the world – renowned for its ability to translate discovery research and applied R&D into business innovation and competitiveness, increasing GDP, and attracting international business and investment to Canada.
What do you think would best help advance business innovation in Canada?
Further reading: "Innovation Canada: A Call to Action," Jenkins, T.; Dahlby, B.; Gupta, A.; Leroux, M.; Naylor, D.; Robinson, N., Review of Federal Support to Research and Development – Expert Panel Report, Industry Canada: Ottawa, October 2011.