Summer break is in full swing in Saskatchewan. School may be over but the learning doesn't need to stop! Science is all around us – from the thundering storm clouds on a hot summer day to the vibrant kites dancing and diving in the parks – and you don't need a degree in molecular biology or expensive lab equipment to figure out how many things work. Science can be simple and exciting, it just takes a curious mind.
We're encouraging people (kids and adults!) to turn their kitchens and backyards into science labs this summer and unleash their inner scientists using a few simple ingredients - no laser ablation mass spectrometer* required!
Try our perfect summer boredom buster (say that fast, five times) in the form of three simple science experiments that can be done at home.
Real-world Science, At Home
Inspired by the popular recipe videos on social media, the Communications team at SRC has created three science experiment videos that are kid-friendly and loads of fun. Each experiment comes with a detailed recipe card containing instructions and a short step-by-step video.
In seventy seconds or less, the videos demonstrate how to create an egg-cellent crystal geode, 'cheek' your own DNA and assemble a game day catapult.
Supplies are relatively inexpensive and can be purchased at local grocery and craft stores. Adult supervision is recommended.
Earn an Honourary Scientist Certificate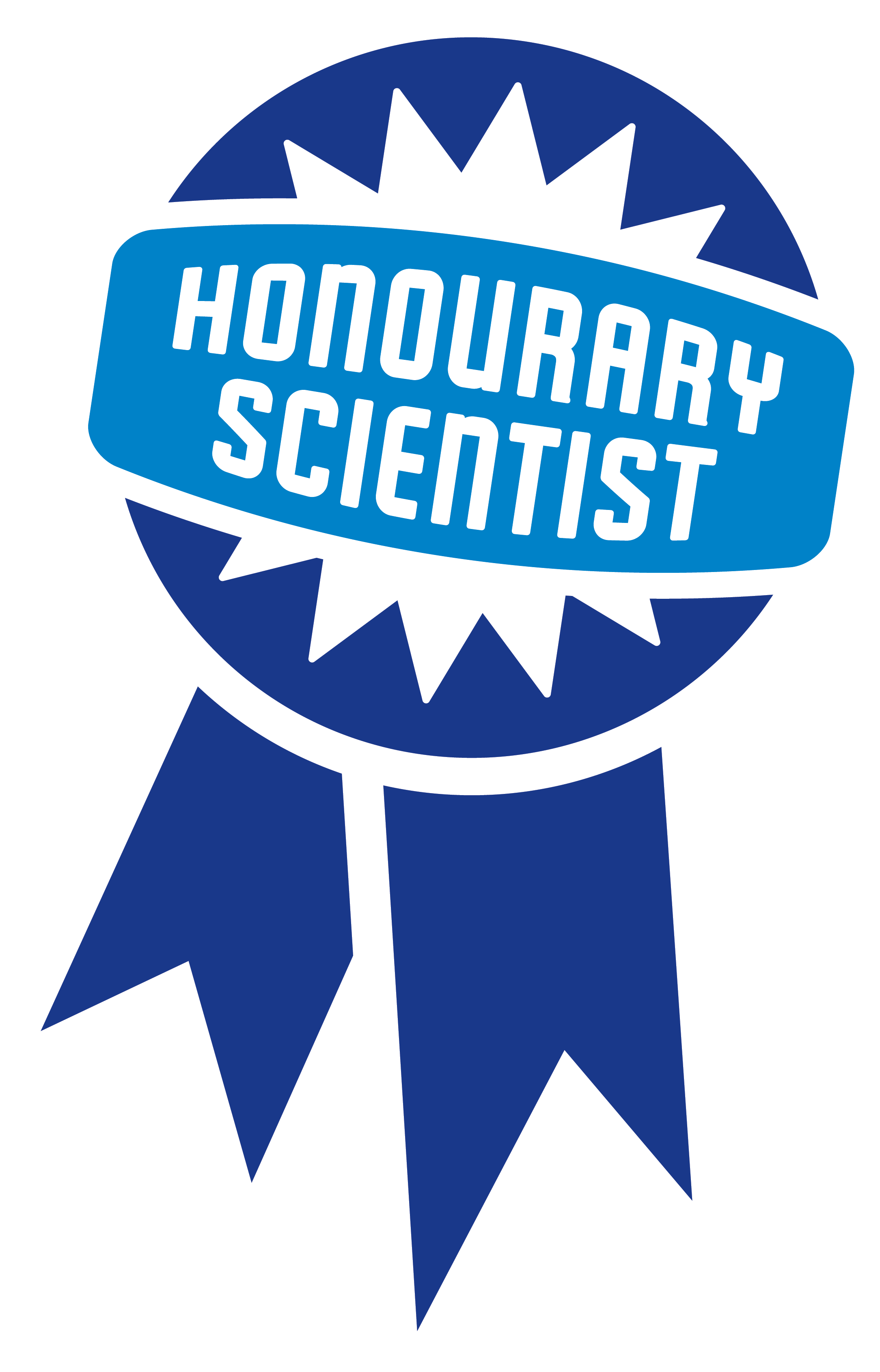 These kid-approved experiments provide a hands-on experience with science, technology, engineering and math. My two sons gave them all a double thumbs up!
Our family favourite was the game day catapult made out of wooden craft sticks. It can be customized to suit your interests. With a little paint and a lot of pride, our catapults were painted the colours of our favourite sports teams. Our Communications team even built a goal post and launched mini footballs through it. Hungry tweens can try mini marshmallows or jellybeans. The options are endless (and sometimes delicious too).
Try an experiment or two and become an Honourary Scientist by printing off your certificate. Hang it proudly on your fridge or post a selfie with it and tag #sciencewithsrc.
Science is Cool
As a research organization, SRC's scientists and engineers help our clients solve problems using science and math every day. Our videos are simplified science experiments or simulations of the interesting work my colleagues do.
We're celebrating SRC's 70th anniversary this year. We know that to have another seven decades of success and impacts in Saskatchewan, that we'll need to inspire the next generation of scientists, technologists, researchers and professionals.
Maybe the next Einstein lives right here in Saskatchewan – who knows?!?
*SRC is home to many interesting pieces of equipment including a laser ablation mass spectrometer – a high-precision instrument that conducts analysis for the mining industry.