The Factor 9 Home was a demonstration project by SRC of a single family residence located in Regina, Saskatchewan, Canada. The home features very high levels of energy efficiency and environmental performance. The Factor 9 Home used 8,684 kWh of electricity plus a quantity of wood equal to about 1,292 kWh of useful space heating.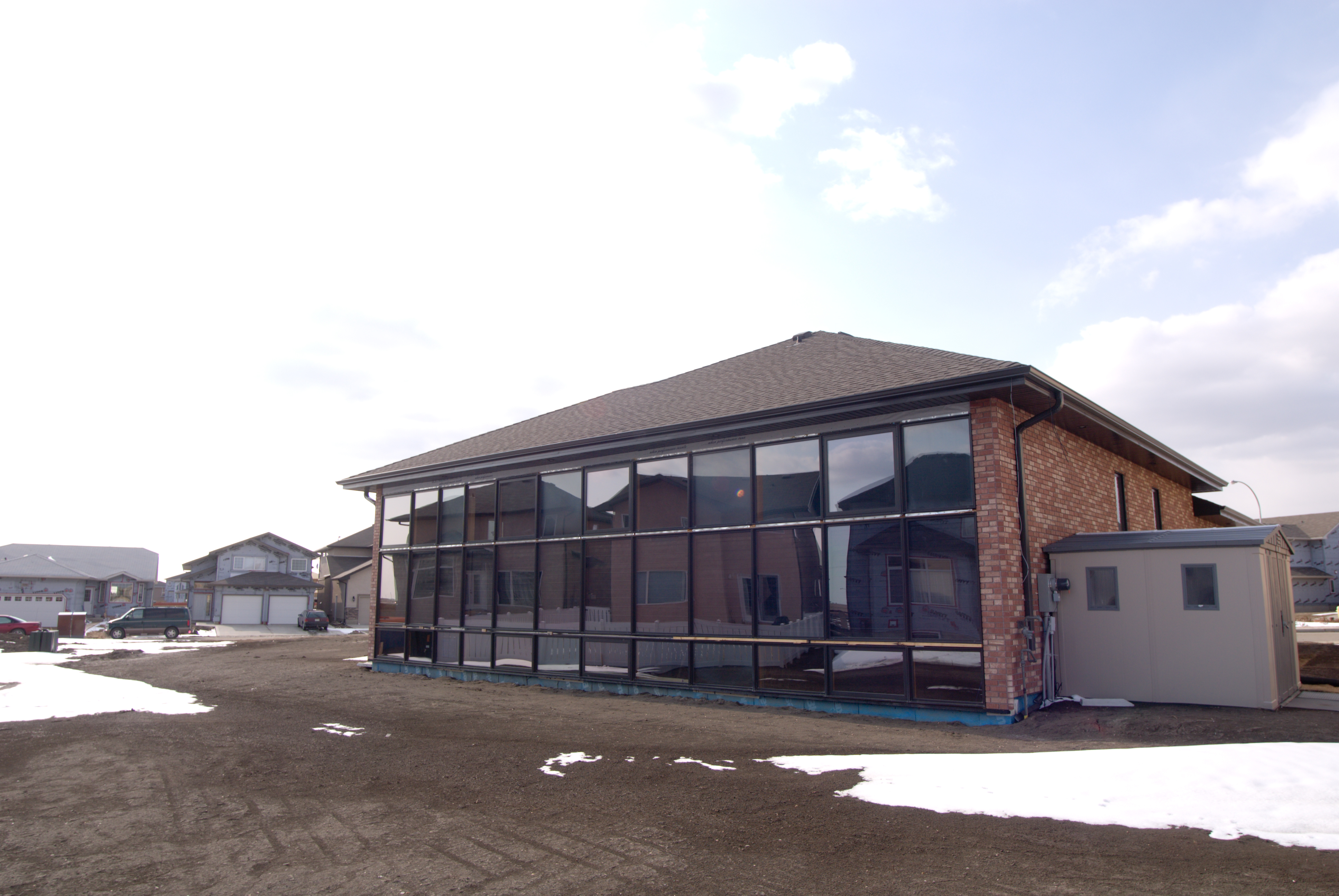 The home was targeted to use a factor of nine times less energy per square metre of floor area (or 90 per cent less energy) than the average existing home in Saskatchewan (circa 1970).

In addition, water efficiency and other advanced environmental features were showcased. The project also targeted a Factor 2 reduction in purchased water consumption from the utility compared with conventional homes – and was able to meet this target.

The Factor 9 Home project demonstrated a new level of energy performance and significant technology advancement.

For more information about the Factor 9 Home, please contact us or read the Final Report.