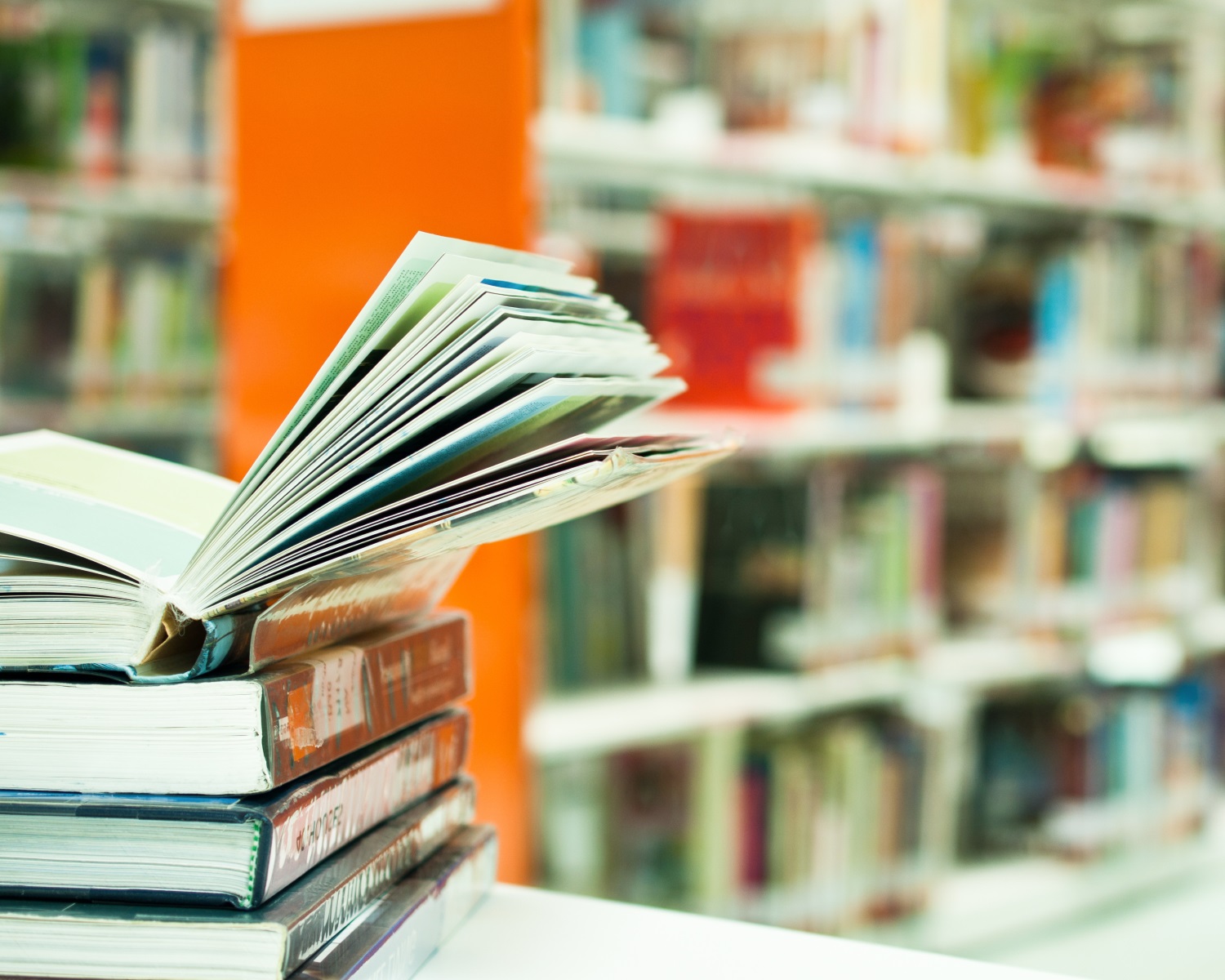 In my very first innovation blog post, I posed the question "So what is innovation anyway?" In subsequent posts to this series I've tried to illustrate not only the answer to this question, but some of the surrounding facets, like "Who actually does innovation?" and so on. 
In the spirit of "National Get Caught Reading Month," and to provide a deeper dive into the world of technological innovation, here are five books that might change the way you think about innovation. 
1. Innovation: The Five Disciplines for Creating what customers want
It's often been observed that if a new or improved product, process, or service isn't out in the marketplace being purchased by customers then innovation has not yet occurred. This speaks to the greatest challenge in innovation: it's not about creating a fascinating "Gee Whiz" piece of shiny technology, it's about creating something customers will need or want so badly that they'll pay a reasonable price for it.
In Innovation: The Five Disciplines for Creating What Customers Want, Curt Carlson and William Wilmot provide a practical how-to guide.
Innovation: The Five Disciplines for creating What Customers Want,
Carlson, C.R. and Wilmot, W.W., Crown Business, New York, 2006
ISBN: 978-0307336699 
2. Prophet of Innovation: Joseph Schumpeter and Creative Destruction
Ever wonder about the origins of the "new-wave" definition of innovation? It came to us in the 1930s from Austrian economist and political scientist Joseph Schumpeter, together with his ideas about creative destruction and why what we now call "technological innovation" is a necessary component of sustainable and/or growing economies.
Since Schumpeter's ideas on this topic evolved over time, you really need to read both of his books to gain his full perspective. If you were to only read a single book on Schumpeter then I recommend Prophet of Innovation. In it, Thomas McCraw provides a fascinating account as he explains all in the context of Schumpeter's personal journey.
Prophet of Innovation: Joseph Schumpeter and Creative Destruction,
McCraw, T., Belknap Press, Cambridge, 2007
ISBN: 978-0674025233 
3. Project hindsight
Here's a question to ponder: Where do innovations actually come from? There were lots of theories and advocacy positions on this question, but very little evidence-based research on it until the 1960s. That year, the U.S. government launched a study to trace the technology-advance origins behind successful military systems innovations developed between 1945 and 1962.
The study was called "Project Hindsight," and the results and implications of their findings might surprise you. Lead authors of the study, Chalmers Sherwin and Raymond Isenson, published a summary of the results in the journal Science in 1967 (Volume 156, pages 1571–7), but the actual report – which was declassified and released a few years later – provides by far the most insightful, and best read. You can search for a copy of the report online.
Project Hindsight, Final Report,
Sherwin, C.W. and Isenson, R.S., 
Defense Research and Engineering, Washington, 1969 
4. Diffusion of innovations
When it comes to potentially buying a new product, process, or service are you an innovator, early adopter, part of the early majority, the late majority, or one of the laggards? You can find out by reading the American sociologist Everett Rogers' book Diffusion of Innovations. 
Rogers explores the reasons why "getting a new idea adopted, even when it has obvious advantages, is often very difficult." His description for how technological innovations actually permeate the marketplace and diffuse might surprise you!
Diffusion of Innovations,
Rogers, E.M., Free Press, New York, 2003
ISBN: 978-0743222099
5. The Innovator's Dilemma: When New Technologies Cause Great Firms to Fail
A seldom discussed feature of technological innovation is how risky it can be for an organization. Imagine the dilemma an organization faces when it realizes that launching a breakthrough innovation might lead to future success, but that the pathway could involve destroying its currently successful products, processes, or services. Now what do you do?
This is termed the "Innovator's Dilemma," coined by Clayton Christensen in his book of the same title. Of Christensen's several books on innovation, this one is the must read.
The Innovator's Dilemma: When New Technologies Cause Great Firms to Fail,
Christensen, C.M., Harvard Business Review Press, Cambridge, 2013
ISBN: 978-1422196021
6. bonus: Technological innovation
Okay, "Time is short," I hear you saying. "What if I only have time to read one book on innovation but I'm interested in all the things discussed above?"
Well, there is one, but telling you about it involves a bit of un-Canadian self-promotion. My own book Technological Innovation was published earlier this year. If you only want to read one book on innovation, this one covers the field, including the high points from all of the books mentioned above, and more. But beware! It might just whet your appetite to read some more books on the topic!
Happy National Get Caught Reading Month!