Unleash your inner scientist! Turn your kitchen or backyard into a science lab with just a few simple ingredients that can be found in your cupboard or at the grocery store. These experiments are designed to be a fun, easy way for kids (and adults!) to learn about science, technology, engineering and math. Each experiment comes with a handy instruction sheet you can download and print, as well as a step-by-step video. 
Once you've tried one or all of the experiments, download your Honourary Scientist Certificate! 
fun and easy science experiments for kids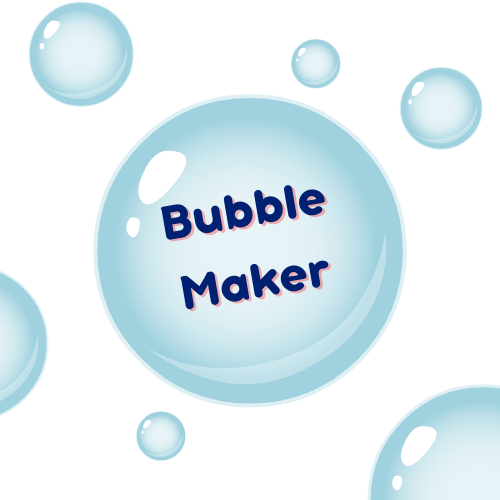 Have you ever created a square bubble or a triangle bubble? You can! In this video, learn how bubbles form by crafting these fun bubble makers and learn about geometry and surface tension, too.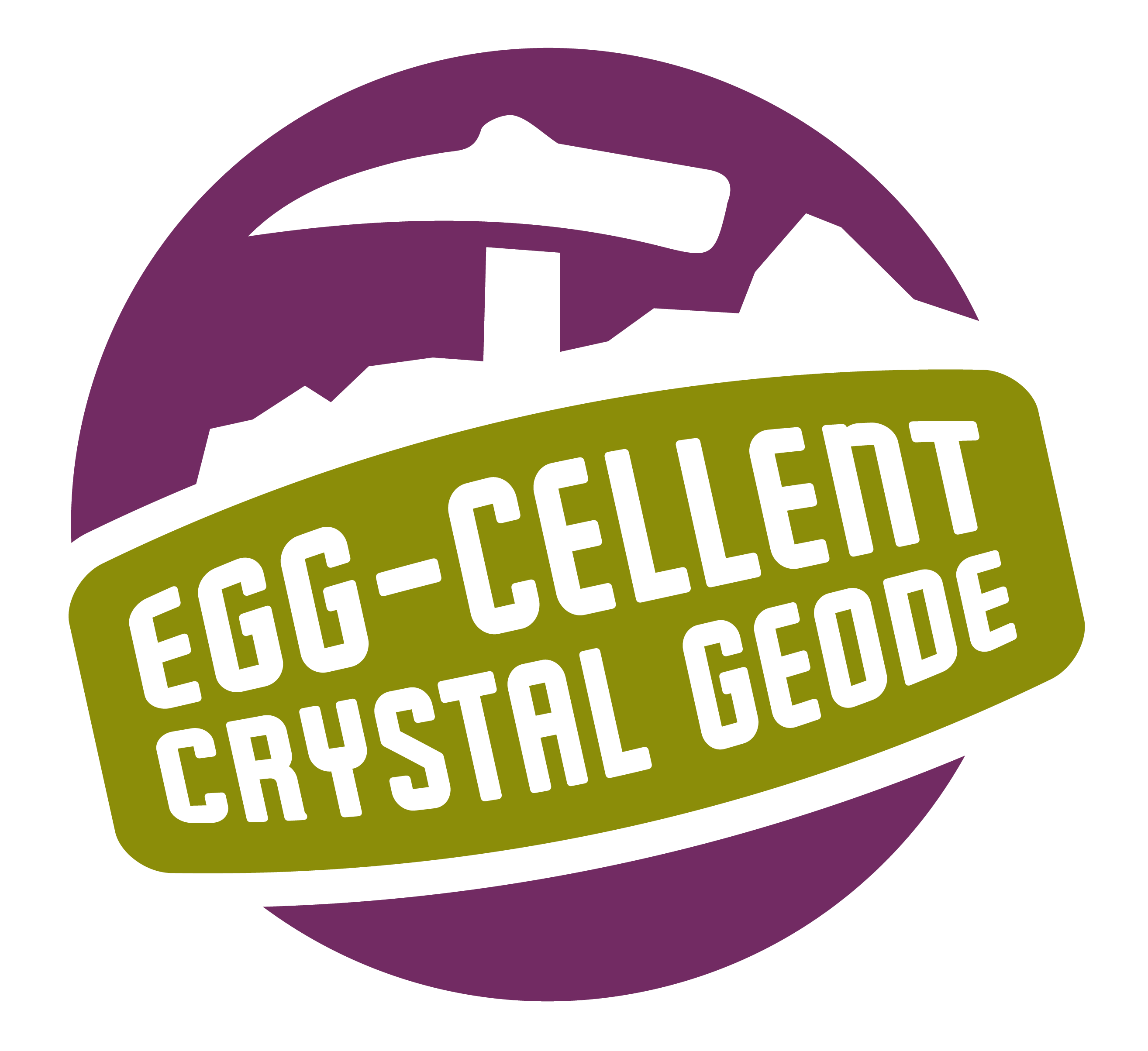 Here's another use for eggs in your kitchen – growing fancy crystal geodes! But what is a geode? Learn how geodes are made and how you can create your own at home.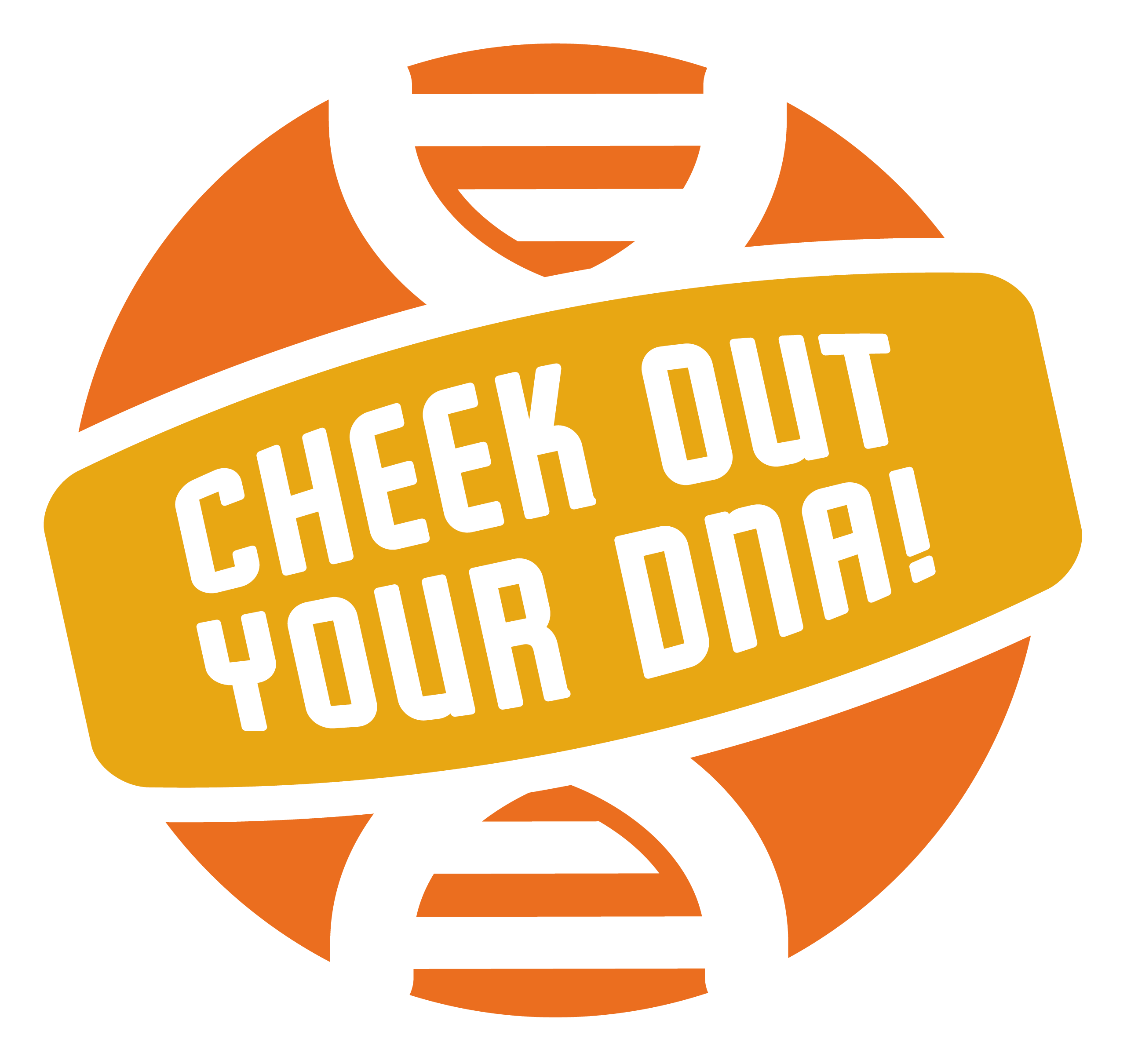 Your DNA contains important instructions found in every cell about how your body is built and functions. In this experiment, you'll extract DNA from your cheek to see what you're made of!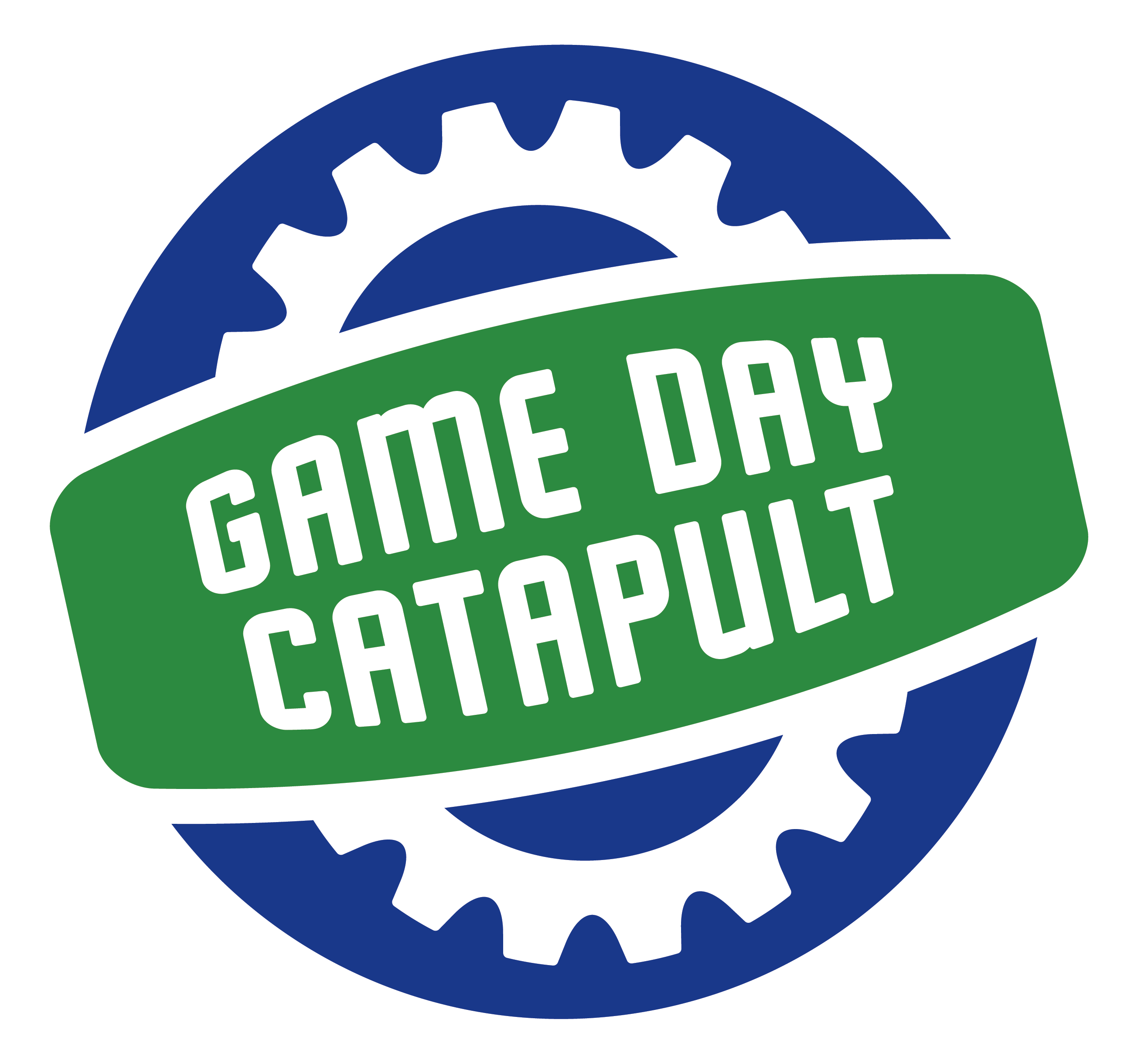 Score your own winning field goal with this high-flying experiment. Put your science, technology, engineering and math skills to the test and create a catapult to see how far you can launch a mini football.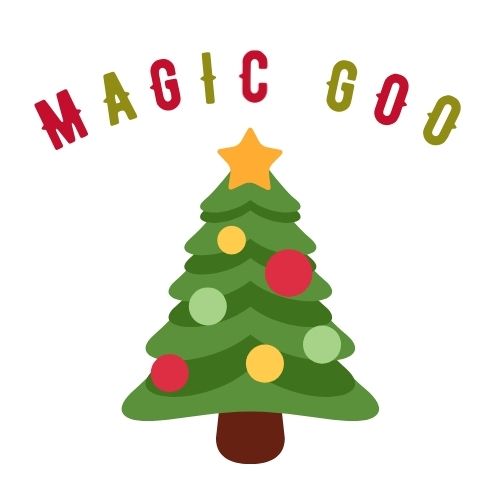 It's a solid! No, it's a liquid! Is it both? Make a batch of kid-friendly magic goo (also known as 'oobleck') this holiday season with SRC and Wowl STEAM Lab and see for yourself what makes this goo so fun.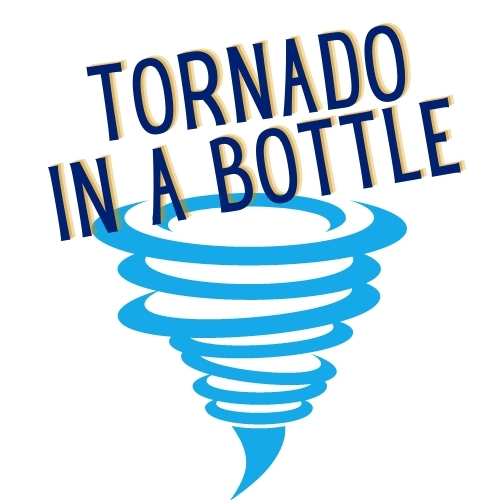 Watch it spin! Make your own tornado with with SRC and Wowl STEAM Lab to learn how tornadoes are formed.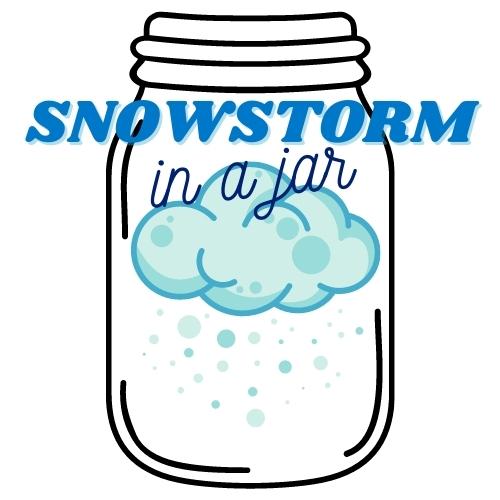 It's always fun to watch the snow fall during winter! Why not create your very own snowstorm in a jar and learn how the interaction of effervescent tablets and water creates a blustery snowfall.
Disclaimer
While every reasonable effort is made to provide experiments that are safe, adult supervision is recommended at all times when experiments are performed. Safety gear, such as gloves and glasses, may be required.