Agriculture & Biotechnology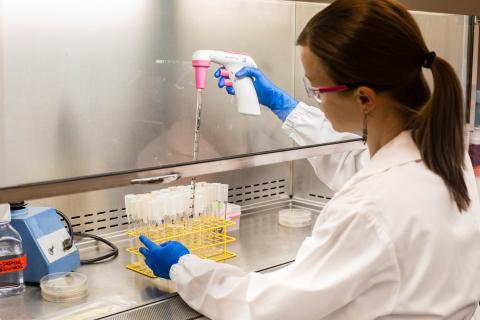 July 16, 2015 – Saskatoon, Saskatchewan Partnership will further national priorities while stimulating job creation in Saskatchewan. The National Research Council of Canada (NRC) and the Saskatchewan...
Effective January 17, 2014 - Quantum Genetix has acquired SRC's GenServe Laboratories™ name and full portfolio of livestock services. SRC will continue to offer crop testing services to the agricultur...