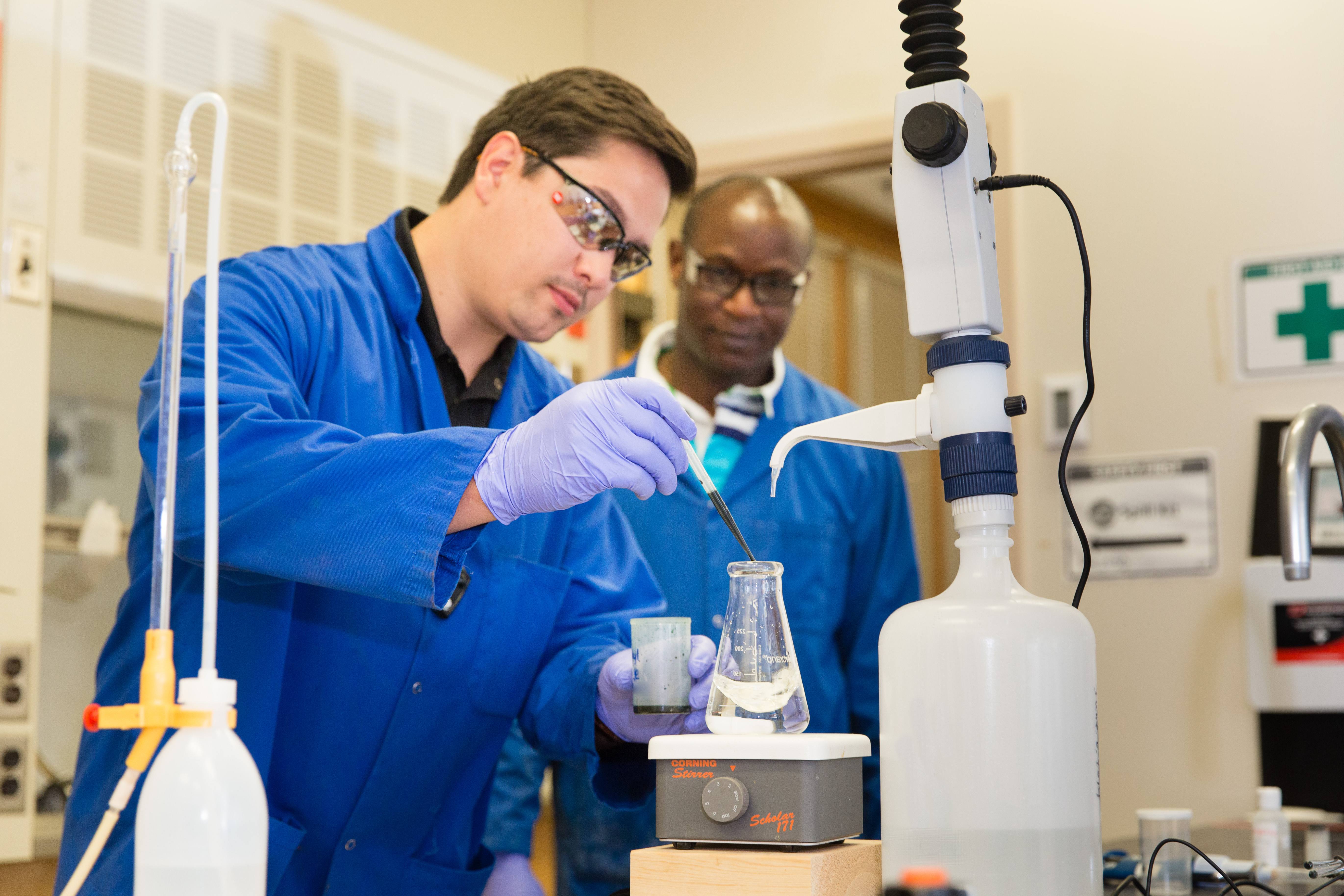 I've changed career ideas more times than Taylor Swift has changed personas. I've wanted to be a bus driver, an advertising executive, a mermaid, a race car driver, a psychiatrist, a singer... Ask anyone what they wanted to be growing up and you'll likely get a similar list of unrelated careers. Truth be told, I still don't know what I want to be when I grow up. At what point do we consider ourselves "grown up?" Maybe it's when we land that first job or sign mortgage papers or graduate from school or plan a year-long backpacking trip. The point is, it's okay to change your mind. Several times.
There's a lot of pressure on high school students to figure what they want "to be." Our advice? Explore. Don't limit yourself to one area. Take all the classes. Follow your interests.
We have a group of bright, inquisitive Grade 9 students coming to SRC for Take Our Kids to Work™ day this year. Our program focuses on providing hands-on learning experiences in the science, technology, engineering and math disciplines. It's less about trying to steer the students into a career path and more about opening their eyes to possibilities they wouldn't necessarily be exposed to in school.
As Grade 9 students are undoubtedly feeling the pressure to plan their futures, I've asked a handful of our experts to look back on their careers and share some sage advice about what they've learned on their own journeys.
Dr. Laurier Schramm, President Emeritus
I chose science as my dream, for reasons that mostly turned out to be wrong. My high school teachers were discouraging when I told them I wanted to be a research scientist, reasoning a PhD was too difficult to get and it wasn't worth the effort - but I forged ahead anyway. I trained to be a chemistry professor, but then immediately went to work as an industrial scientist, and I once quit a job to avoid going into "management."
Although my career path turned out to be quite twisty, it did work out very well for me. I got to work in discovery science and industrial science, and both are fun. Along the way I discovered a love of writing, and my various jobs provided opportunities for that too. I got to work in different sectors, which was very broadening, but completely unplanned, and unexpected. I finally did spend time as a university professor, but much later in my career than I'd expected. Eventually, I even tried some jobs in executive management and leadership. I hadn't thought I would like them – but I did.
The keys, for me, have been to think of your career path as an adventure, follow your dreams, believe in yourself, take some risk, be open to following "forks in the road," and always keep learning new things. Now I'm wondering what I should try next …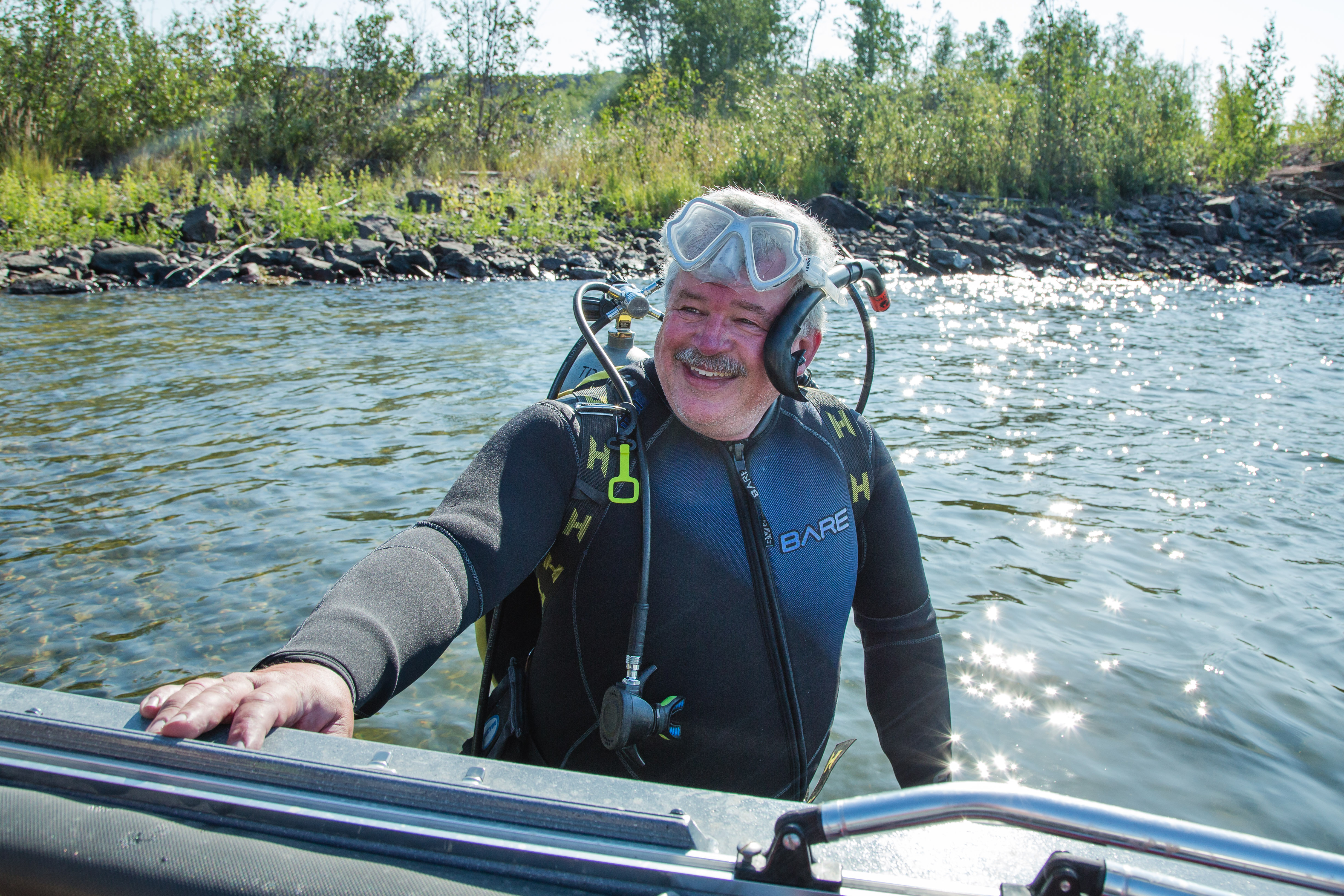 Ian Wilson, Manager, Environmental Remediation
It's been my experience that careers are built on a winding path and a little bit of luck at the right time. Although one does need a good baseline of aptitude, education, experience, perseverance, work ethic and personality; much of what is required to build a career is in fate's hands.
If I were speaking with my Grade 9 self today, I would say find something you are marginally interested in, prepare yourself as best as possible, and buckle up and enjoy the ride! Put your effort into enjoying being in Grade 9… develop friendships, take chances and have fun.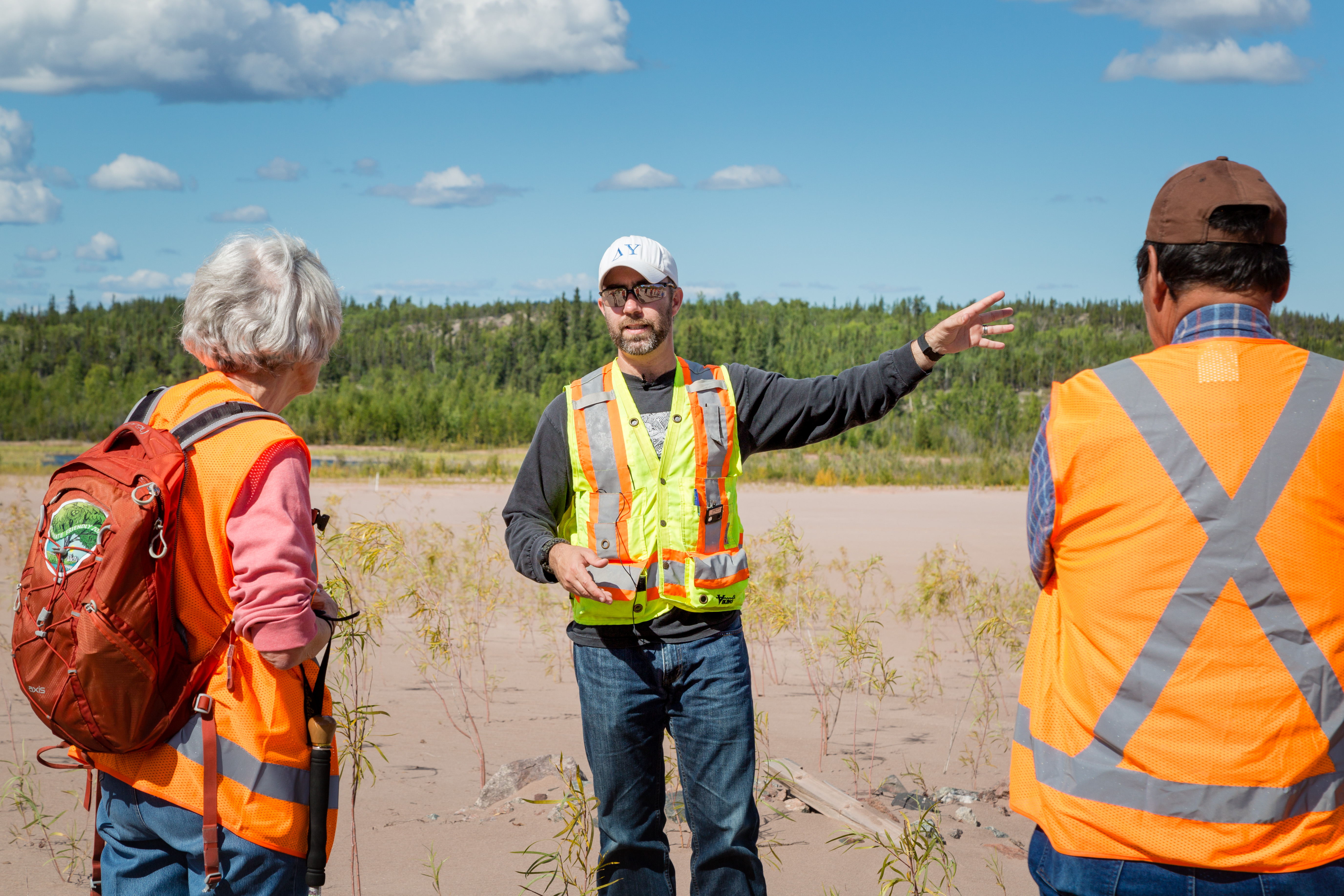 Lesley McGilp, Manager, Pipe Flow Technology Centre™
In Grade 9, math was my favourite subject, especially word problems. What I didn't know then was that engineering was much like solving word problems. Luckily, my high school physics teacher was an engineer and this helped me make the connection. Engineering is applying math, physics and other sciences to solve problems. Working as an engineer has proven to be a dynamic and satisfying career.
Computer science and programming were intimidating unknowns in Grade 9 that I didn't attempt to explore. In first-year engineering, I was thrown in the deep end with a programming class. I regret not taking more of this in high school and getting comfortable with programming language earlier. There are many opportunities related to computer programming – this is a growing area and a good complementary skill set to engineering.
When you're young, you have less to lose and the cost of failure is lower (no car payments, dependents, etc.). It's a great time to experiment and try new things. You have your whole adult life ahead to apply what you've learned. Whether it's organizing a fundraiser or turning your science fair idea into a business, these are great experiences that build your confidence and skills, even if the first attempt isn't a success.